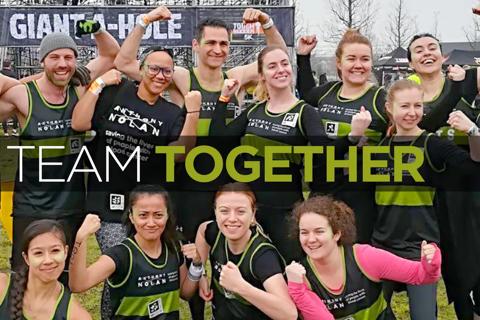 Our wonderful, motivated, big-hearted teams are saving lives right now. Together, whether in person or virtually, with their dedicated passion and inspiring enthusiasm, they're fundraising and raising awareness to give people with blood cancer a second chance of life. They are just incredible.
Many of these galvanising groups are created in honour of someone special. Whether you're celebrating a life saved, remembering a loved one, or supporting someone with blood cancer, forming a team is a wonderful way to come together in their name.
Without these marvellous people teaming together, there is no cure for people with blood cancer.