Who called me on 0117 3253 908?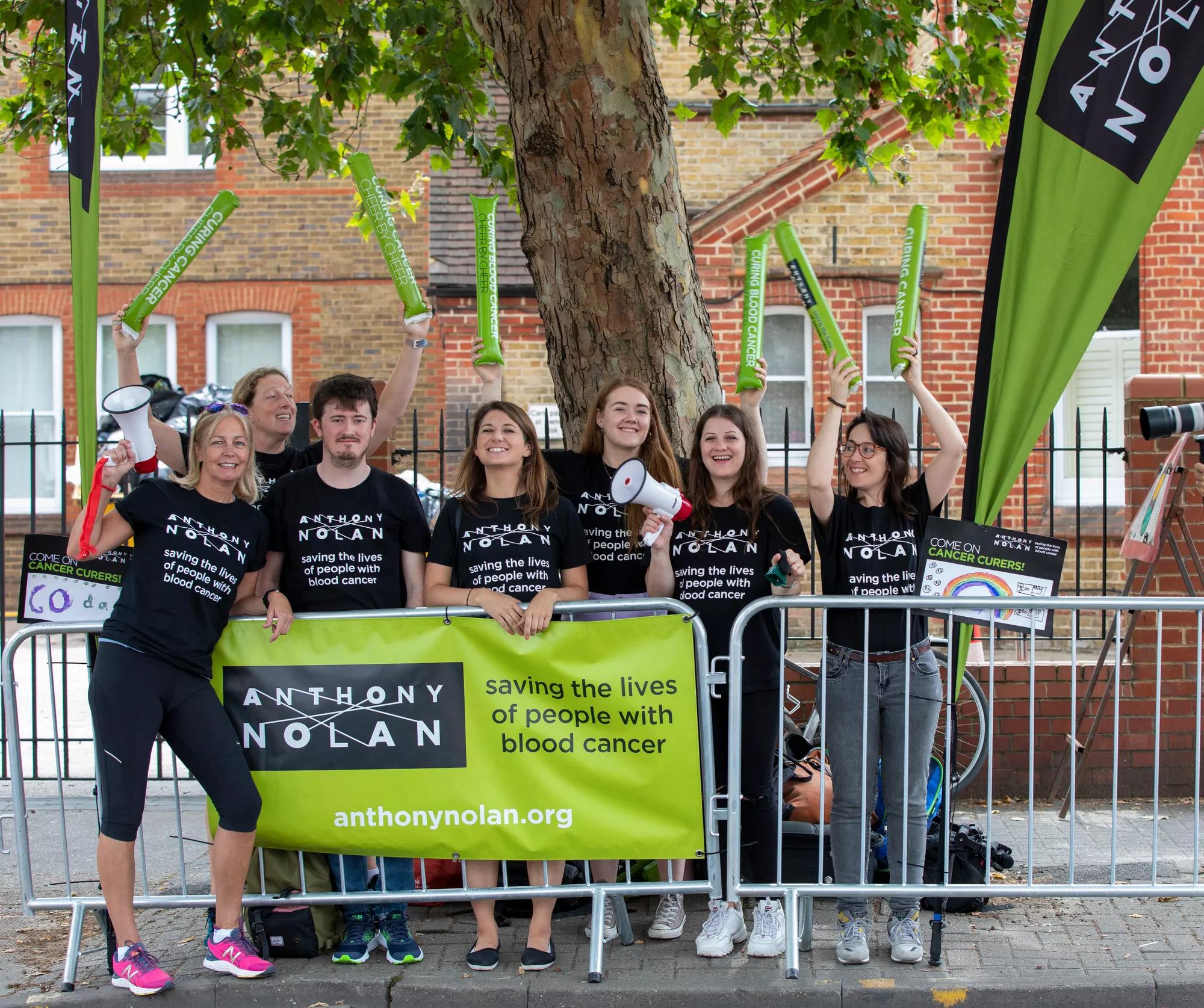 You've received a call from Ethi-call a telephone agency partner who make calls on behalf on Anthony Nolan and support us in our vital lifesaving work.
If you wouldn't like to receive calls anymore, please do let our Supporter Services team know by calling us on 020 7424 6626 or emailing support@anthonynolan.org.
Ethi-call, a Bristolian telephone fundraising agency, are one of our key fundraising partners. Ethi-call specialises in ethical telephone fundraising, just for charities.
Anthony Nolan uses our fundraising agency partner Ethi-call to phone our supporters, as it allows us to build stronger relationships and gives supporters a voice when they can share their thoughts and all-important feedback.
Ethi-call do call to ask for support, raise awareness of our lifesaving cause to give a huge thanks for all you do.
All fundraisers working on these teams are trained by Anthony Nolan to ensure they are knowledgeable and able to provide an excellent quality of service in line with our own standards.