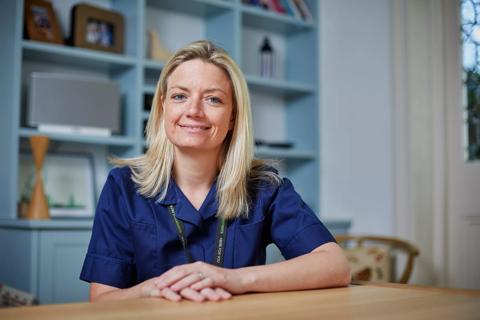 We still have so much more to do
Leaving a gift in your will is a wonderful way of supporting Anthony Nolan well into the future. You'll be helping to continue Shirley Nolan's legacy and work towards a day when no one dies waiting for a stem cell transplant.
Since Shirley made that pledge more than 40 years ago, there have been huge developments in the ways we can help stem cell transplant patients, but there is still so much more to do.
With your gift, together we can achieve our vision of:
Increasing the chances of survival for all stem cell transplant patients
Halving the number of people with debilitating post-transplant complications
Increasing the number of Anthony Nolan nurses to provide the very best access to support and services
Find out more about how to leave a gift in your will and help save lives here, or get in touch with our legacies team who can answer any questions you might have and talk you through the process.