We're so grateful to have the support of some fantastic high profile supporters at Anthony Nolan.
Their passionate dedication and involvement in our work can have a truly lifesaving effect – growing awareness of the stem cell register and giving more people with blood cancer a second chance of life.
Without them, there is no cure.
Patron
Olivia Colman
Oscar-winning actress Olivia Colman became Patron of Anthony Nolan in 2018, after losing a close friend to leukaemia. Olivia actively campaigns for Anthony Nolan through voiceovers, speeches, press and attendance at various events, such as the Daisy Ball and our Christmas Carols. We couldn't be more thankful!
Ambassadors
Kellie Shirley
Actress Kellie Shirley donated her twins' cord blood after giving birth in King's College Hospital in London, one of our four collection centres. She works tirelessly to support Anthony Nolan's lifesaving work, from enthusiastically spreading the word on social media, to presenting and speaking at our events. Kellie even ran the London Marathon with #TeamAN in 2008! 
Joe Crowley
TV presenter Joe Crowley is sadly all too familiar with blood cancer, after losing his father to multiple myeloma. He now passionately supports Anthony Nolan as one of our fantastic London Marathon runners like Kellie, and has also presented the Daisy Ball with her – what a fantastic duo!
Spotlight on...
Jennie McAlpine
Coronation Street actress, Jennie McAlpine, has donated both her children's cord blood at Saint Mary's Hospital, Manchester, in 2014 and 2018. She's now a wonderful supporter of Anthony Nolan. In 2019, Jennie joined our fabulous cord collection team at Saint Mary's to celebrate their five years of lifesaving!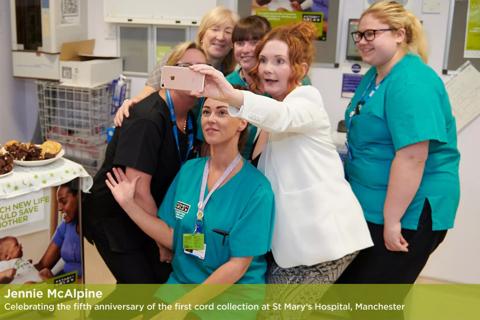 Highlights of our high profile supporters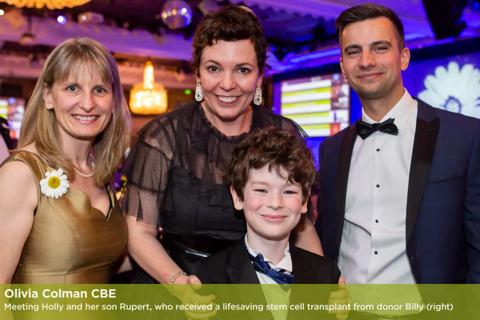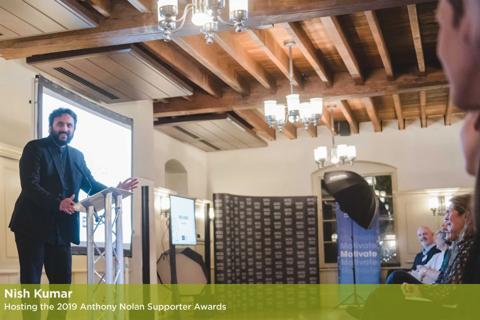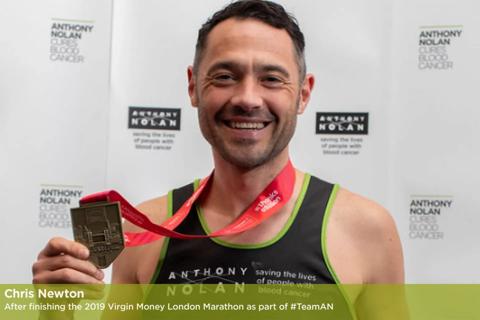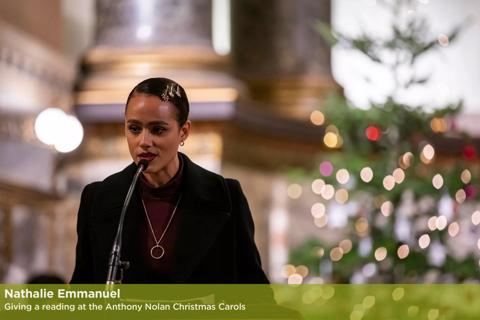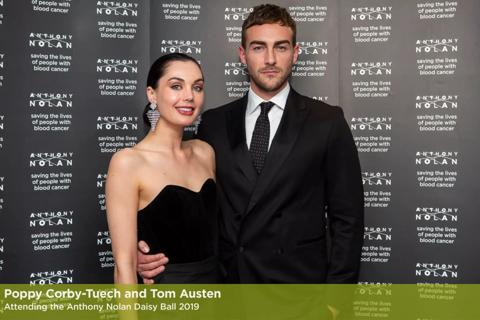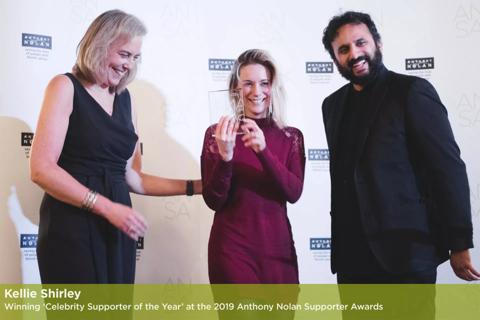 Get in touch with our press team