Give a gift to Anthony Nolan
Our charity gives people a second chance of life
Every 14 minutes, someone in the UK is diagnosed with blood cancer. For many, a stem cell transplant is their last chance of survival.
The Coronavirus pandemic has caused a dramatic shortfall in our income, as well as urgent challenges to navigate to ensure patients still receive their lifesaving transplants in time.
Your support is needed, now more than ever, to help give more people a second chance of life.
Without you, there is no cure.
A gift of £5 a month helps to ensure our volunteer couriers can continue their vital work during the pandemic, delivering lifesaving stem cells.
A gift of £10 a month helps make sure transplants can still go ahead during the pandemic, giving more people a second chance of life.
A gift of £15 a month could help pay for our umbilical cord collection programme – making little lifesavers of babies only minutes old!
£15 goes a long way to helping our scientists conduct ground breaking research that will save lives for years to come.
£30 could pay for an hour of a specialist post-transplant nurse's time – someone who offers invaluable support to our patients and their families, particularly during this difficult time.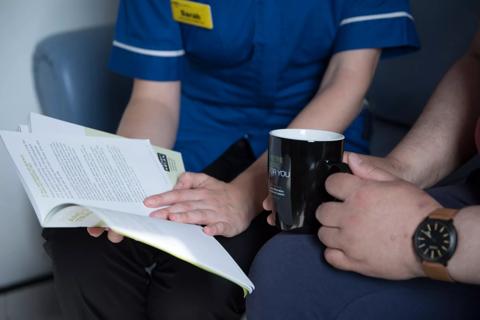 £40 could add a donor to the stem cell register – that donor could go on to save the life of someone with blood cancer.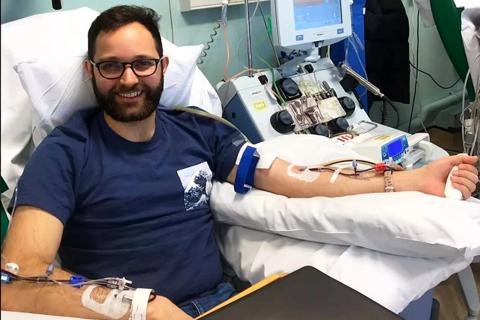 Other ways to give