Save a life like Daniel's this Christmas
Two little boys, 50 years apart
Two years ago, Daniel was diagnosed with Wiskott-Aldrich syndrome—the same blood disorder that Anthony Nolan was born with in 1971.
No matching donor could be found for Anthony. But thanks to Anthony's legacy and the register founded in his name, Daniel received a lifesaving stem cell transplant.
Only with much-needed funds can we give families like Daniel's hope. Please give a gift this Christmas and save a life like Daniel's.
Donate now to save a life this Christmas
A gift of £5 a month helps to ensure our volunteer couriers can continue their vital work during the pandemic, delivering lifesaving stem cells.
A gift of £10 a month helps make sure transplants can still go ahead during the pandemic, giving more people a second chance of life.
A gift of £15 a month could help pay for our umbilical cord collection programme – making little lifesavers of babies only minutes old!
£25 could provide much-needed advances in research to save more people like Daniel over the next 50 years.
£40 could sign up a new lifesaving stem cell donor who could go on to save a life like Daniel's.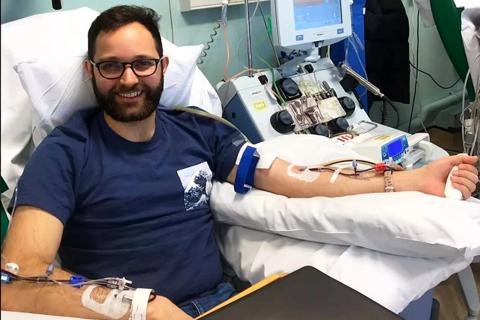 £90 could pay for three hours of specialist support from an Anthony Nolan nurse, helping a family like Daniel's through their time of need.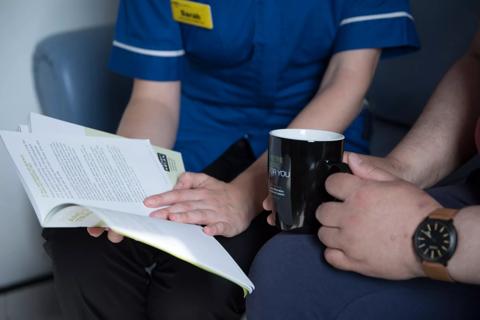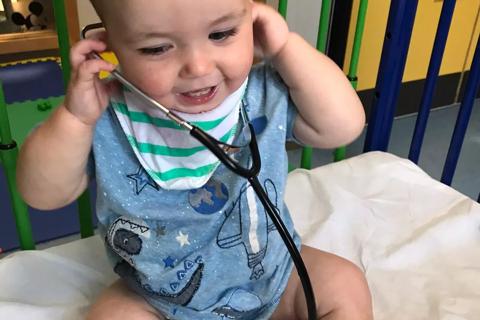 'When he was three weeks old, Daniel started having nosebleeds. After many tests, we found out he had a rare blood disorder. Devastating doesn't come close to how we felt. We knew that Daniel could die and, each night, kept our children close and held them tighter. It felt at times that we would never make it to here, but then came Daniel's stem cell transplant. It saved my baby's life.'

-Georgie, Daniel's mum
Your support can help to keep families like Daniel's together this Christmas. By donating money today, you can provide the funds to sign up the lifesaving stem cell donors that can give someone like Daniel a precious second chance of life.
Other ways to give