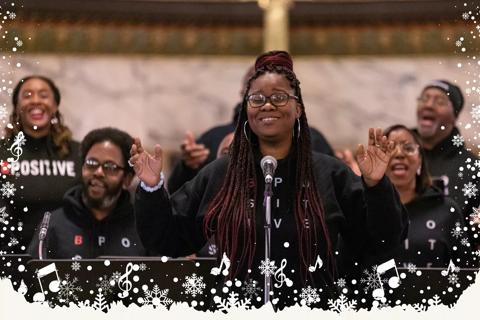 We can't wait to celebrate this special time of year with you again in 2023.
Our annual Anthony Nolan Christmas Carols event is always a wonderful night of festive fun, thanks to the brilliant B Positive Choir and the special guests that join us.
Doors will open at 6pm, and the concert will start at 7pm – expect mince pies aplenty, the stirring vocals of B Positive choir, and special guest speakers, too.
And the money raised really does change lives. Every ticket sold supports patients with blood cancer and blood disorders, and helps give them a second chance of life – or even a third, as was the case with 11-year-old Finn.
Download the Christmas Carol Concert Programme (pdf).
Christmas Carol Concert
We'd love you to join us for carols on 7 December!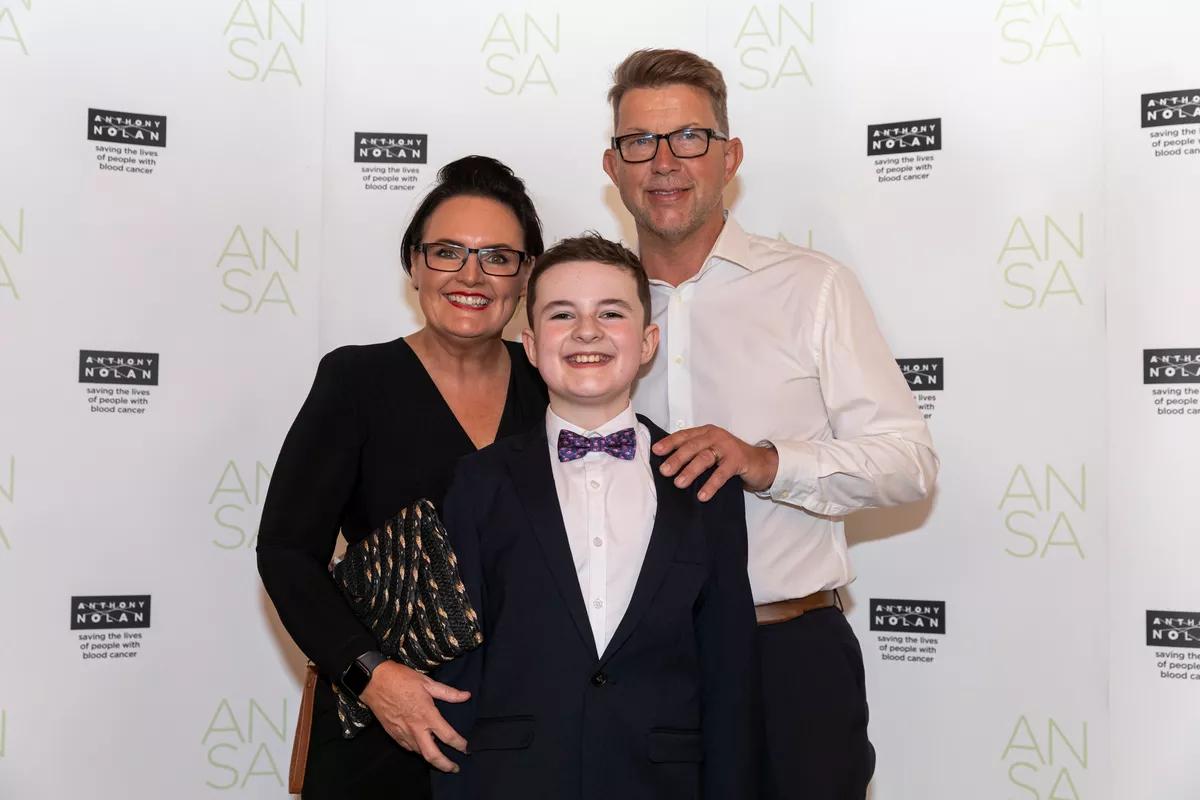 In 2019, after three years of unexplained illness, Finn Hill was diagnosed with CNS isolated HLH syndrome and had a stem cell transplant. Sadly it wasn't successful, and three years later he underwent a second transplant. Finn displays his sunny smile, quick humour, and resilience at every turn – hence his very apt nickname, 'Finn the Fabulous'. We're delighted to welcome Finn, Jo and Paul to share their very special story with us this year.