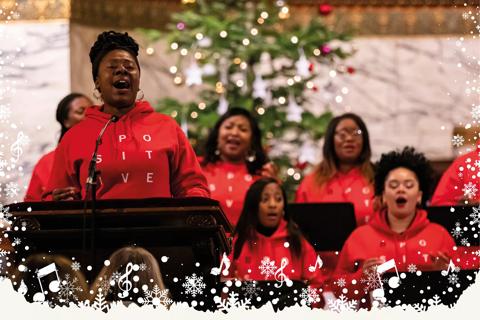 Thank you to everyone who supported the Anthony Nolan Christmas Carols on Wednesday 7 December 2022.
We hope you enjoyed a wonderful night of festive fun with the brilliant B Positive Choir and the moving performances from some very special guests.
Your support at our Christmas Carols, and the money we raise, will help with our lifesaving work curing blood cancer and blood disorders, so we can keep giving more people like Evie their second chance of life.
Save the date
We hope to see you at Christmas Carols this year. Please save the date: Thursday 7 December 2023.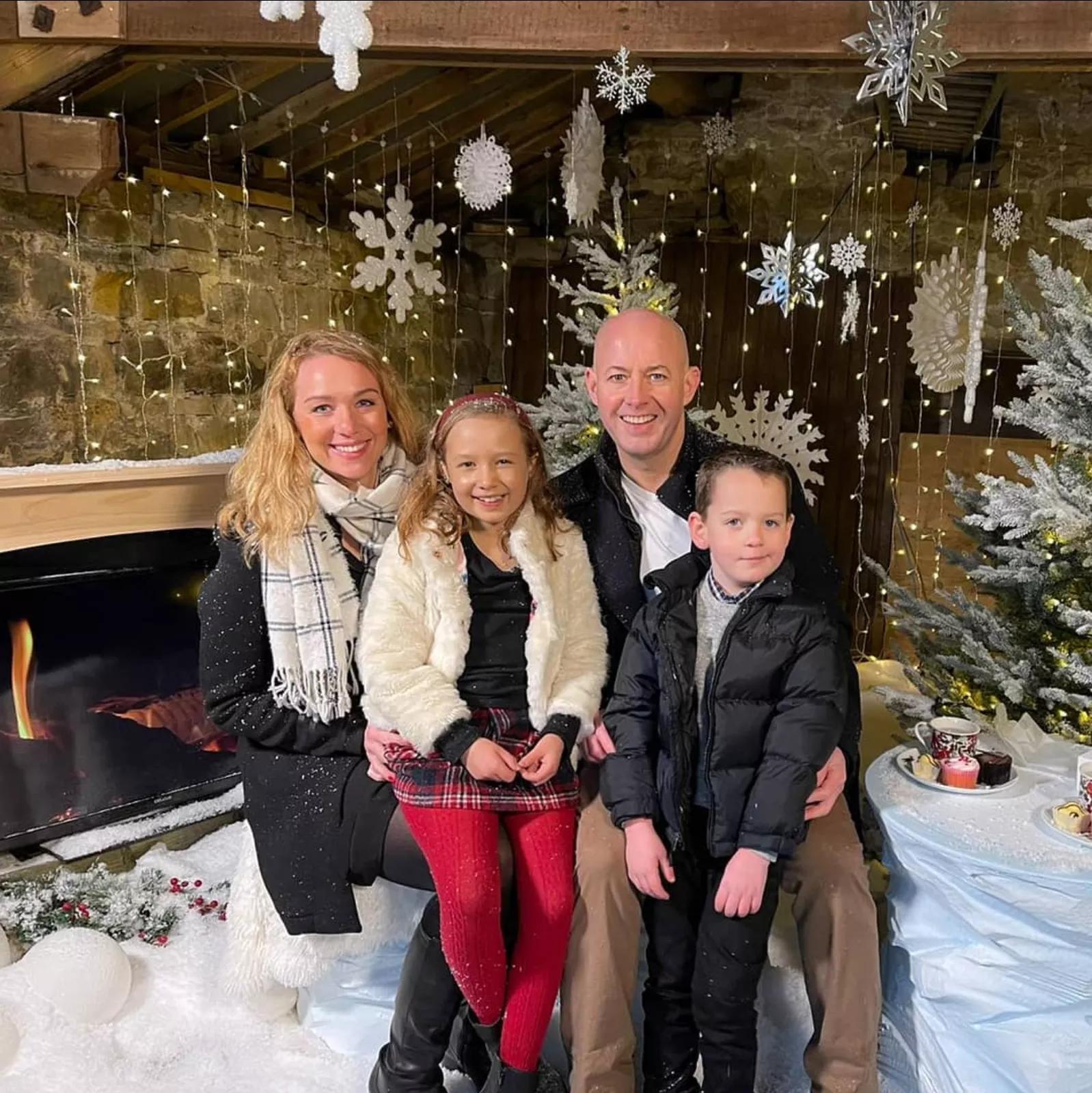 Evie was diagnosed with aplastic anaemia in May 2020. A stem cell transplant was Evie's best chance of survival, and thankfully Anthony Nolan was able to find that special stranger in December 2020. A true Christmas miracle!
Evie and her mum Tina joined us at this year's Christmas Carols and shared Evie's remarkable story.