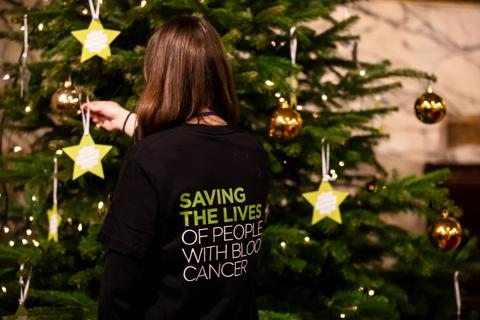 We're delighted that the Anthony Nolan Christmas Carols will be back this year.
Save the date to join us Wednesday 7 December 2022 at St Pancras Church in Euston.
It's an unforgettable night of festive music, celebration, and stories, all to raise lifesaving funds for people with blood cancer.
Register your interest today and be one of the first to be notified when tickets go on sale.
Sponsorship opportunities are available, please contact the team to find out more.
We can't wait to see you!