Our strong Board of Trustees and Strategic Leadership Team are key to our success.
We're a successful, independent charity with one vision: to save the lives of everyone who needs a bone marrow or stem cell transplant.
To do that, we have an experienced Board of Trustees and Strategic Leadership Team in place.
Board of Trustees
Our Board of Trustees has overall responsibility for the direction, management and control of Anthony Nolan and meet four times a year. The Strategic Leadership Team attends all Trustee meetings.
Trustees are appointed by invitation only. We appoint Trustees based on their skills and experience. We aim to have a Board with a diverse range of people who can help the charity in a positive way. A Trustee has to retire from the Board every three years, with the option of re-election.
Find out more about our Trustees.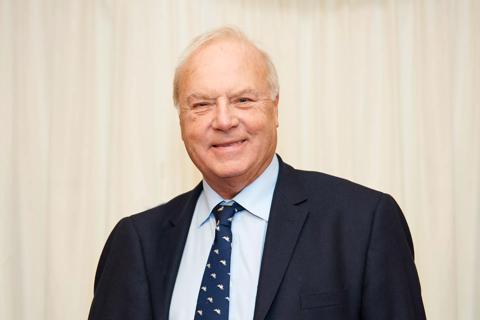 Our Life President
Simon Dyson was Chair of Anthony Nolan for 30 years and retired in December 2017 at which time he was awarded the honour of Life President.
Strategic Leadership Team
Our Strategic Leadership Team is responsible for the day-to-day running of Anthony Nolan. They meet bi-weekly to oversee the management of the charity and to lead the strategic direction of Anthony Nolan.
Read more about our Strategic Leadership Team