Stories are at the heart of everything we do at Anthony Nolan. Our charity's very existence is because of a story – the story of Shirley Nolan and her son, Anthony. Thanks to their incredible legacy, every day we're able to give three people a second chance of life.
Today, we continue to share inspiring stories from our patients, stem cell donors, supporters and all those involved in our lifesaving work.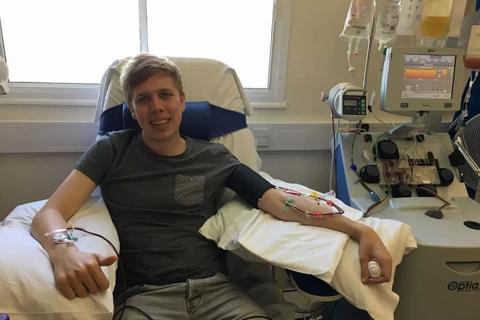 Sean - a donor's story
Sean shares his experience of donating his stem cells and how it felt to meet his recipient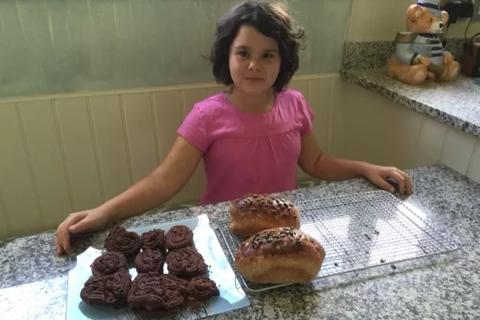 Ayesha - a survivor's story
Ayesha's mother Noreen reflects on 5 years since her daughter's lifesaving stem cell transplant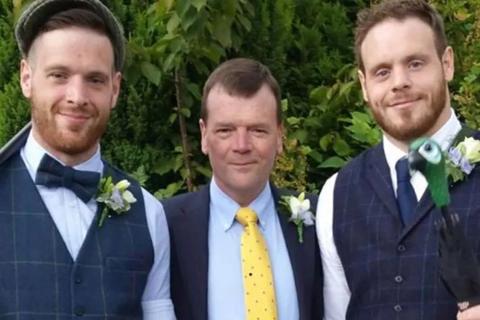 Chris - a fundraiser's story
Chris shares the incredible ways he and his brother have been supporting Anthony Nolan in their dad's memory
Stories have the power to connect us, to inspire action and to raise awareness - that's why they are so important to our work.
Do you have a story to share?
If you'd like to share your story, complete our short stories consent form and someone will be in touch.
We're lucky to have lots of people who want to share their experiences and we support them to tell their story, in their own words.
Once a story is gathered, we can share it in lots of different ways, including: posts on social media, press, films, fundraising materials, blogs and in person at events.
Every time we'd like to share someone's story, we ask them first and they get to approve the content.