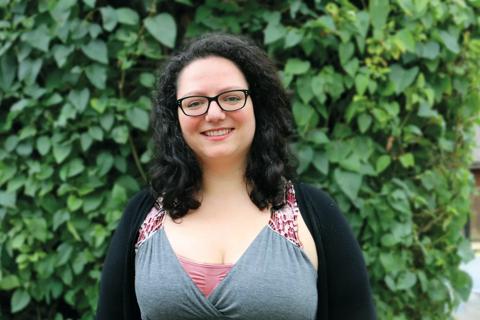 Contact us
If you would like any guidance about leaving a gift to Anthony Nolan in your Will, you can visit our FAQ page. You can also call me or email for an informal discussion about gifts in Wills. I'd love to hear from you and answer any questions you have.
Leaving a gift in your Will doesn't have to be difficult or time-consuming. We always advise that you speak to a solicitor to assist you and help with the exact wording you'll need to ensure your gift is legally valid. There are two main ways that you can leave a gift in your Will, by either leaving a share of your estate or a set monetary amount.
When thinking about leaving a gift in your Will, you'll often see the word `estate` used. This simply means anything that is legally your possession, from property and bank accounts to vehicles and jewellery. If you're not sure about any of the wording we've used here, our Legacy Manager Fia is happy to answer your questions and provide more information.
Leaving a share of your estate
Most supporters who choose to leave a gift in their Will decide to give what's called a 'residuary gift'. This means leaving a percentage of your remaining assets after your loved ones and financial commitments have been looked after.
You can decide to leave a share to many charities or gift the entire residue to one. You can also leave different percentages to different causes. This type of gift has the advantage of keeping up with inflation and ensuring that the value of your gift is not diminished over time. Example residuary wording:
Leaving a set amount
Alternately, you can leave a specified sum of money to Anthony Nolan or, what's often called a 'pecuniary gift'. Though it is a good idea to review this kind of gift every so often as inflation can gradually reduce its value. Example pecuniary wording:
Additional wording
It would also be of great help to the charity if you could include the following clause in your Will, which will ensure that your gift will still be effective if Anthony Nolan merges with another charity or changes its name:
If you already have a Will but would like to amend it to include Anthony Nolan, you can ask your solicitor for a Codicil. This is a short document you can use to make a small change to your Will (like adding a gift) without having to re-write the whole document.
We always advise you to speak to a solicitor before making a Will or adding a Codicil. They will be best placed to explain the ways you can leave a legacy to Anthony Nolan. The Law Society can help you find a probate solicitor in your area.
What a gift in your will can achieve