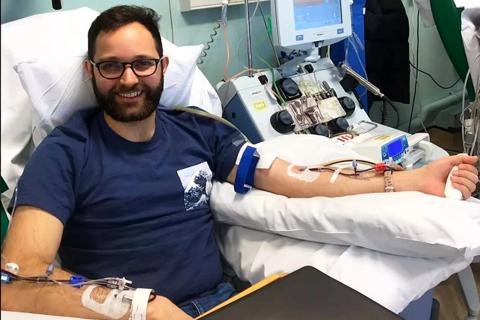 Join the stem cell register
If you're aged 16–30, then you can apply to join our stem cell register where you'll be ready and waiting to save someone's life.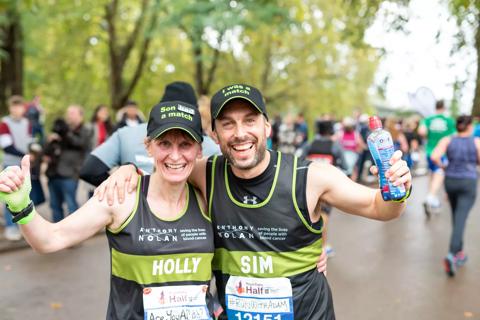 Fundraise
From sponsored runs to hosting quizzes, there are so many ways to raise money and make a lifesaving difference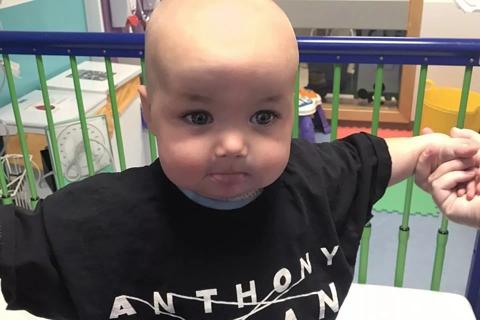 Give money
Give a one off gift or set up a regular donation to make sure we can keep saving lives for years to come. 
Did you know?
Our ground-breaking research shows that younger donors provide better outcomes for patients, so our recruitment age range means we focus on recruiting the best possible donors.
Volunteer
Volunteers make lifesaving happen at Anthony Nolan. Whatever time you have to spare, we have a role for you.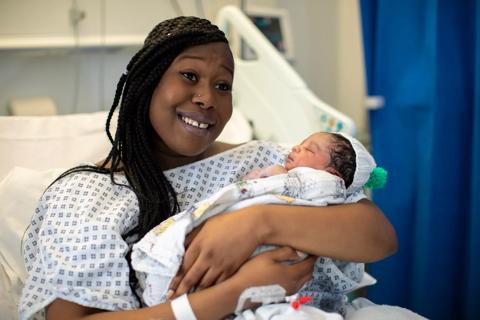 Donate your umbilical cord
You and your little one could be lifesavers - find out which hospitals offer cord collection.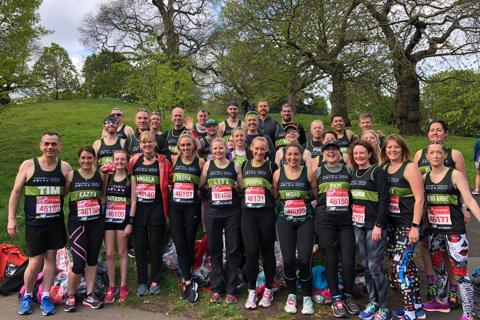 Become a corporate partner
Could your organisation be our next lifesaving partner?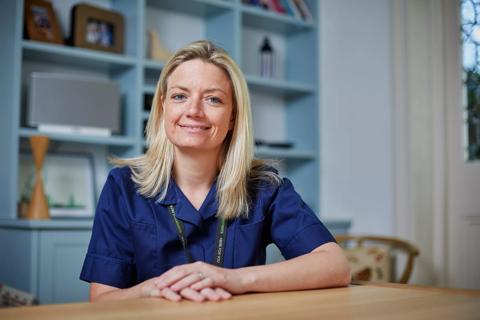 After Georgi's stem cell transplant, she received specialist care from Hayley, her Anthony Nolan nurse, who was there in her time of need. By expanding our network of nurses, we can ensure every patient can receive this specialist care.
Did you know?
Our lifesaving work goes far beyond the register – we also provide dedicated patient support and specialist nurses, as well as conduct pioneering research to improve outcomes.