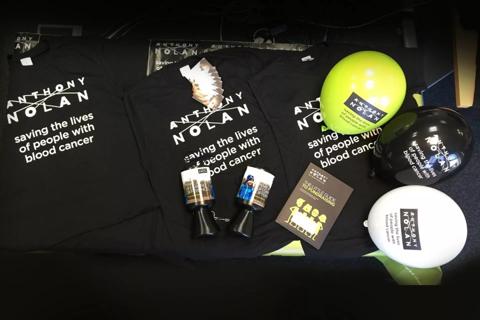 We have lots of free materials to help you fundraise. From balloons to banners, and buckets to bunting, we've got everything you need to make your event a success. Place your order here:
We want to make fundraising as easy as possible for you. On this page you can find a range of resources that you can download and use for your events, from fundraising ideas and how-to guides, to stats on what donations go towards. You'll be an expert in Anthony Nolan before you know it.
If you like to request any more information, please get in touch!
Tips for organising your event
Posters, games and resources for your event
About Anthony Nolan