Until something is done to ease this cost of living crisis, we must step up for the sake of our patients.

Please consider a gift to Anthony Nolan. With your help, we can continue to support our patients during the economic crisis.
£10 could go towards 15 minutes of support for a distressed patient or a member of their family.
£20 could go toward 30 minutes of telephone support.
£50 could go towards a winter fuel grant to help a patient keep their home warm.
A gift of £5 a month could go towards travel costs for vital follow up appointments.
A gift of £10 a month could go towards ensuring Anthony Nolan's helpline is there for patients and families.
A gift of £15 a month could go towards funding our winter fuel grants.
No one should have to choose between heating, eating, and lifesaving treatment. Our winter fuel grants help ease the worry of household bills for people going through a stem cell transplant.
This is not just about the cost of living, but the cost of survival.
Emma, 41, found TESS invaluable for helping her deal with anxious thoughts around returning to work and attending her medical appointments when she was recovering from acute myeloid leukaemia.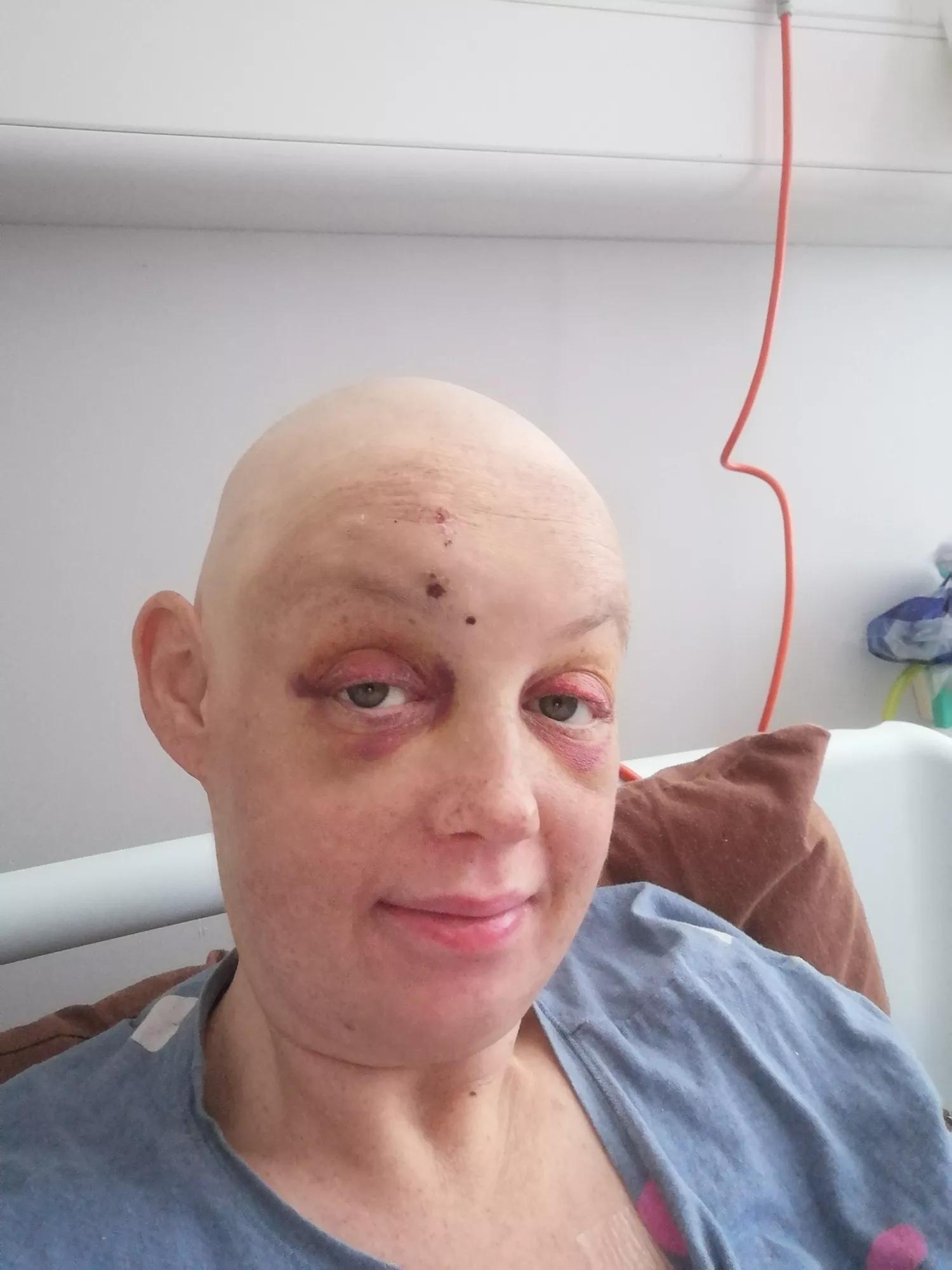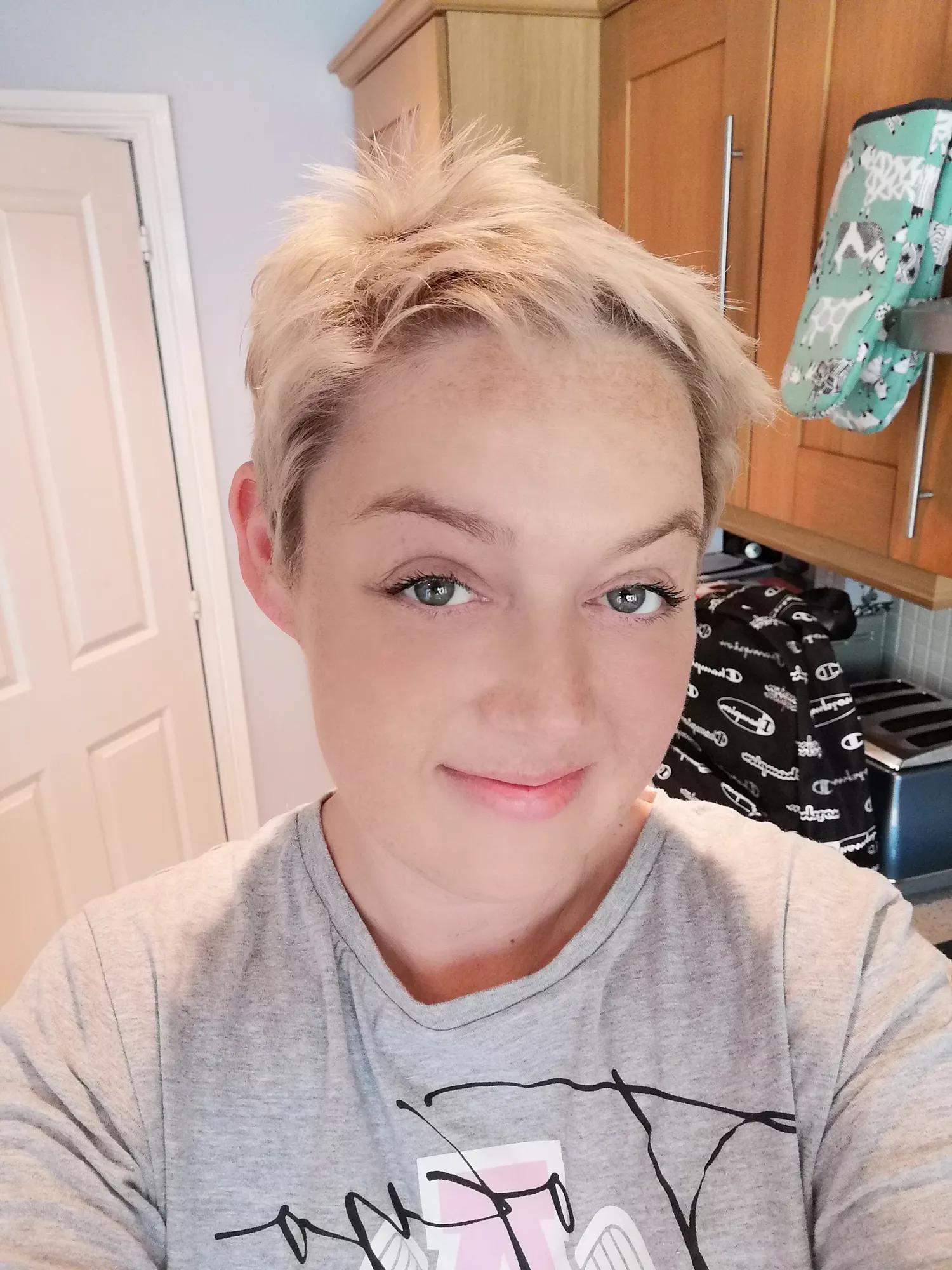 We know times are tough for us all, but your support is still desperately needed.  If you can help, you'd be enabling us to continue our work. And that makes you a lifesaver. 
Thank you for your continued support. We couldn't do this without you.