Patients and their families need your help
Our Winter Recovery Fund patient grants have been set up to provide for patients in need during this time. No one should have to choose postponing a transplant because of financial worries.
With your help, we can keep these essential provisions up and running during the current economic crisis.
£29 could cover the cost of 15 minutes' support for a distressed patient or member of their family.
£58 could cover the cost of 30 minutes' support.
£75 could cover half of the winter heating grant.
A gift of £5 a month could go towards travel costs for vital follow up appointments.
A gift of £10 a month could go towards ensuring Anthony Nolan's helpline is there for patients and families.
A gift of £15 a month could go towards funding our winter fuel grants.
Emma's story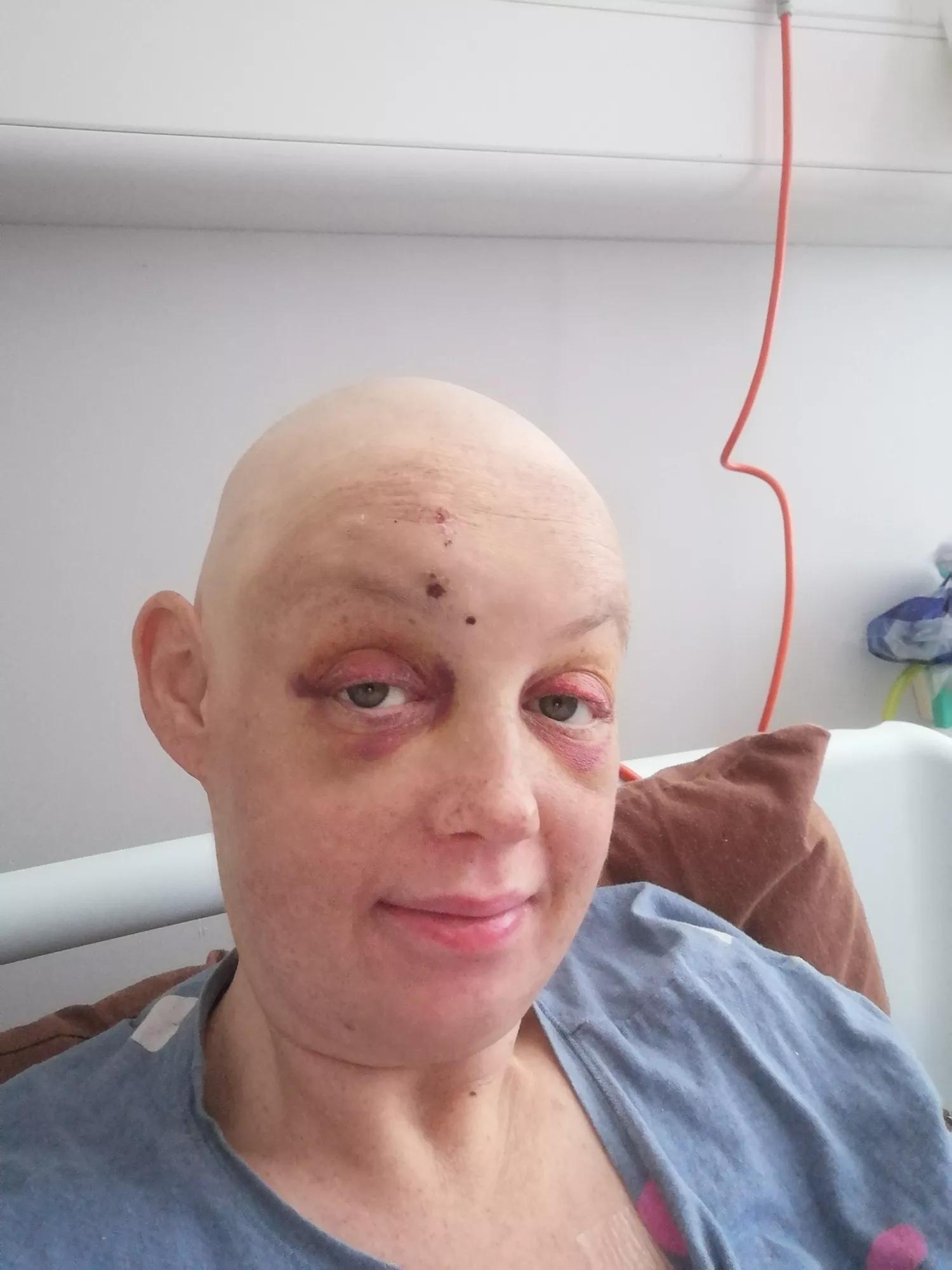 Emma, 41, found TESS invaluable for helping her deal with anxious thoughts around returning to work and attending her medical appointments when she was recovering from acute myeloid leukaemia.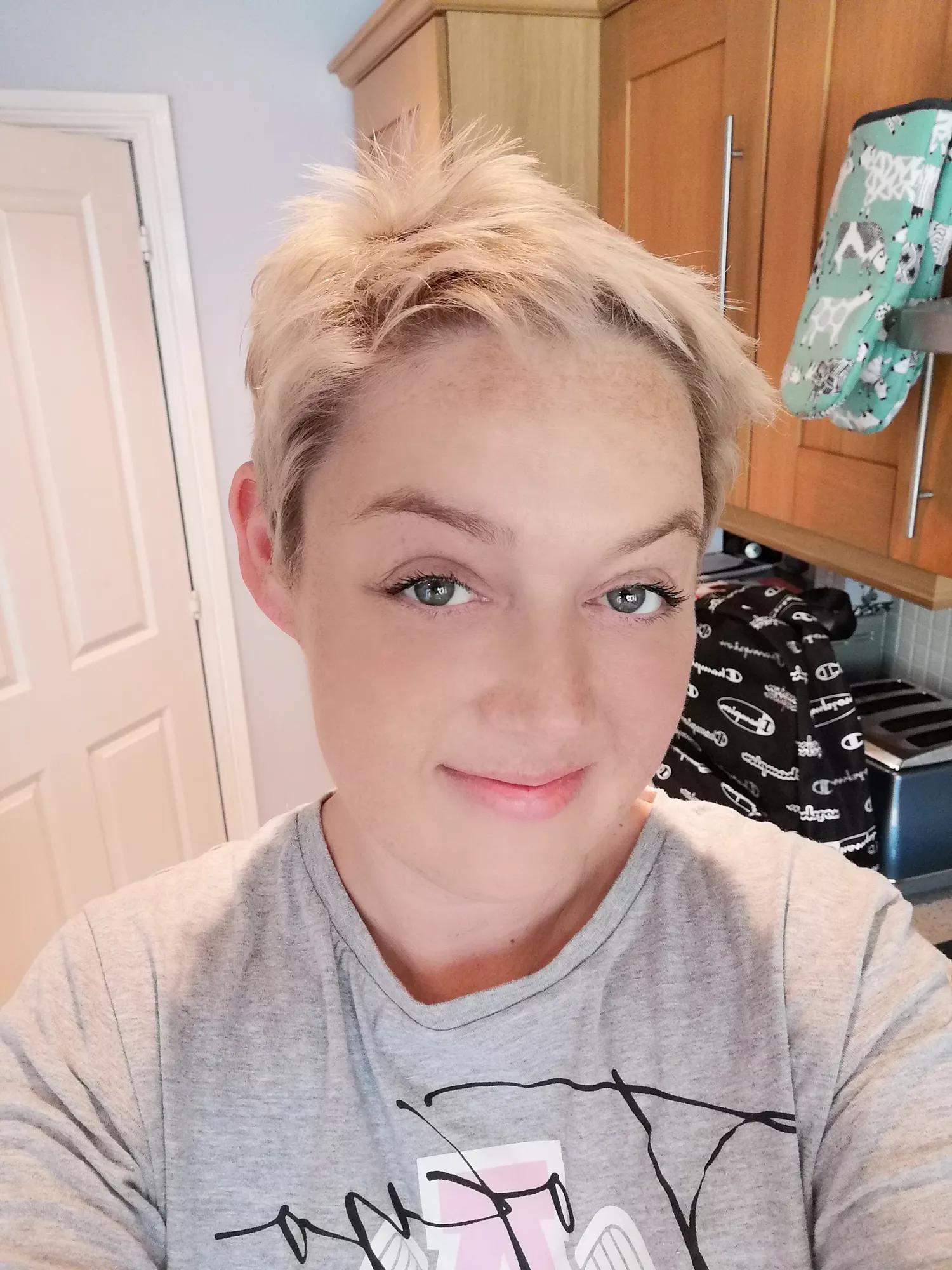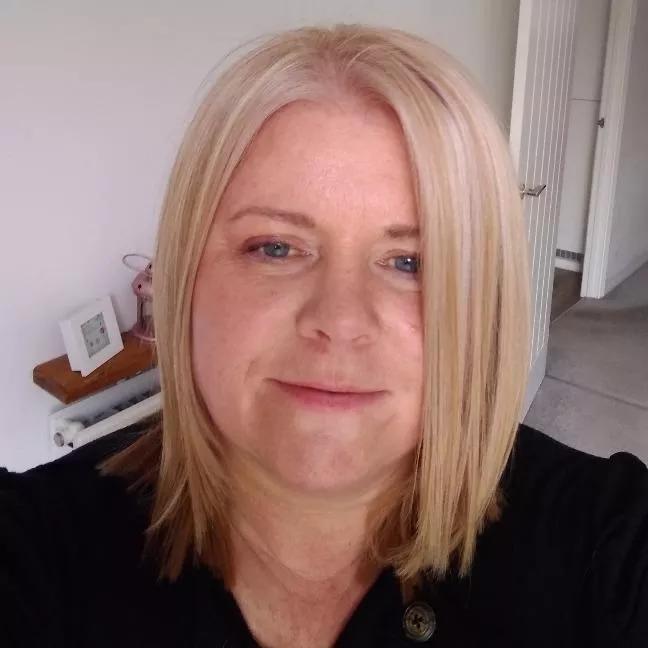 It is a difficult ask when everyone's finances are already stretched. But if you can help, you'd be enabling us to continue our work. And that makes you a lifesaver. 
Thank you so much for your support. We couldn't do this without you.