Whether you're looking for your first half marathon challenge or you're aiming for a PB, the Robin Hood Half Marathon could be the event for you with 13.1 picturesque and lifesaving miles.
How we'll support you
Alongside the support you'll receive from the event organisers you'll also receive:
Your very own technical running vest
Everyone knows the black and green team mean business. And with your TeamAN vest on, you'll look the business too.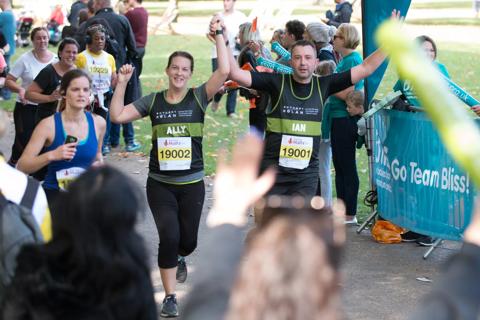 Tips and tricks to get you race ready
Stay one step ahead of the rest with training tips and a fundraising pack crammed with advice to help you raise those lifesaving pounds.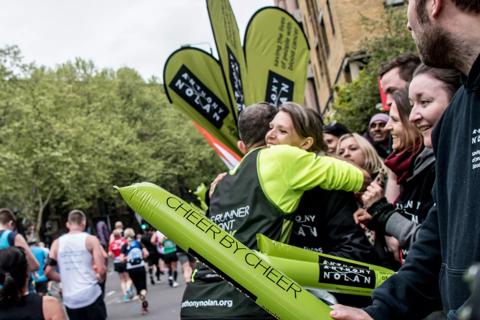 Dedicated fundraising and training support
Our friendly Events Team will be on hand to support you whenever you need it