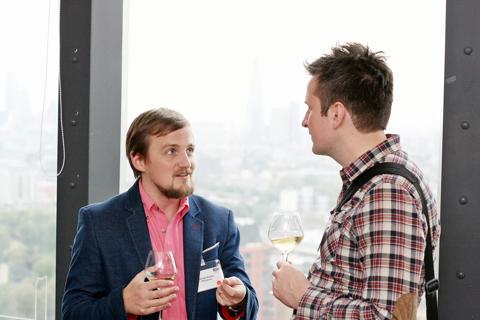 Your donor's home nation will have its own rules about contact between the two of you.
Anonymous contact
Where contact is allowed, there will always be a period where you and your donor may only communicate anonymously. No names, personal details, photos or gifts can be shared.
Direct contact
After a period of anonymous contact, some countries allow patients and donors to have direct contact. Our rules allow direct contact after two years, although some overseas registries may not allow contact until five years post-donation.
You will need to be in good health and not expecting to need any further donations (including donor lymphocyte infusions) from your donor. Both you and your donor need to agree to direct contact.
International rules
The following international registries don't allow any direct contact between patients and donors:
Armenia
Belgium
China
Cyprus
Czech Republic
Finland
France
Ireland
Italy
Japan
Mexico
Netherlands
New Zealand
Norway
Poland (although you can through DKMS Poland)
Portugal
Romania
Russia
Slovenia
Spain
Switzerland
Taiwan
Thailand
Turkey
Uruguay
If you have any questions about contacting a donor who lives overseas, please contact the donor follow up team on 020 7424 6568 or email: donor@anthonynolan.org.
Information published: 23/12/21
Next review due: 23/12/24
Related links