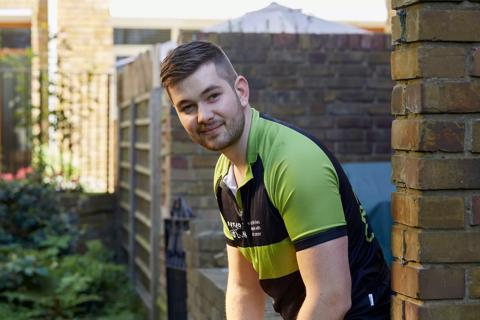 When you leave hospital following your transplant it can take time to adjust, and many patients talk about getting back to a 'new normal'. While recovery is relatively straightforward for some patients, it can be very difficult and demanding for others.
We have grouped out information on recovery into three simple sections: Body, Mind and Life. This is because your recovery could affect many aspects of your day to day life.
Every person's recovery is unique and these pages are here to help and support you throughout this journey.
The Life section focuses on how you can get yourself back to a new normal after your stem cell transplant. It has information and advice on a wide range of topics that are important for your recovery, including exercise and diet. You can also learn about the financial support that is available to you and how to prepare for your return to either work or education.
You can find more information, support and advice on the following topics:
If you have a query or question that isn't covered here, the clinical nurse specialist (CNS) at your hospital will be able to help or put you in contact with someone who can.
Alternatively, you could talk to a member of the Anthony Nolan Patient Services team on 0303 303 0303 or patientinfo@anthonynolan.org
We also have advice for family members who are caring for someone who has had a stem cell transplant here.
Sarah's story
In this animated video, Sarah tells her story of her leukaemia diagnosis and how she managed life after her stem cell transplant.
Information published: 23/12/21
Next review due: 23/12/24
Related links