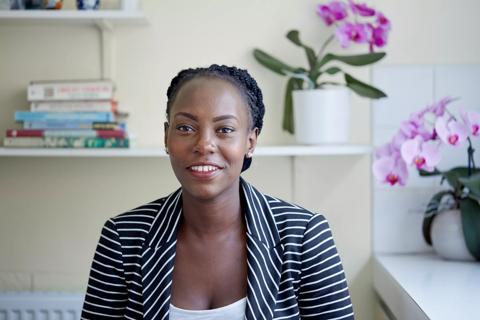 Life after a stem cell transplant comes with its own set of challenges, and leaving hospital for the first time can be both a happy but daunting experience.
Some people find their recovery is relatively straightforward, but for others it can be very difficult and demanding.
Your recovery is likely to affect many aspects of your life, which is why we have sorted our information on recovery into three sections: Body, Mind and Life.
Every person's recovery is unique and these pages are here to help and support you throughout this journey.
The Body section focuses on everything to do with the physical side of your recovery – from the weekly check-ups you will need once you leave hospital, to possible late effects that might happen years after your transplant. You can learn about how to manage fatigue, infections and other possible transplant side effects. It also looks at graft vs host disease (GvHD), why it happens, how it can affect different organs at different times and possible treatments.
You can find more information, support and advice on the following topics:
If you have a query or question that isn't covered here, the clinical nurse specialist (CNS) at your hospital will be able to help.
Alternatively, you could talk to our Patient Services team on 0303 303 0303 or patientinfo@anthonynolan.org.
We also have advice for family members who are caring for someone who has had a stem cell transplant here.
Information published: 02/09/21
Next review due: 02/09/24
Related links
Support for parents, family and friends