Donor Liaison Manager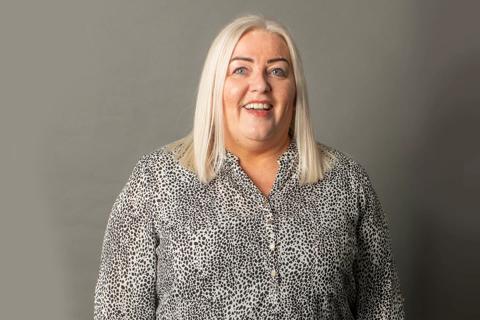 Why did you choose to work for Anthony Nolan?
I live locally to Head Office so always knew about the vital work Anthony Nolan do. I saw a part-time job advertised and applied!
What do you get up to in a typical day?
I go through my emails as soon as I get into work and prioritise them. The Donor Liaison team are always working on projects, whether it is process and communication reviews, register enrichment or organisational development. Therefore, I attend quite a few meetings throughout the week so make sure I'm prepared before these.
What do you like most about working here?
Definitely the people and the positive working environment. I'm treated with respect and people genuinely care about each other and work together as a team. As an organisation our values are clear, realistic and factual.
What's been your biggest achievement so far?
Helping reduce the turnaround time (TAT) from the moment blood samples are requested to the point of receiving them. By implementing an online medical questionnaire to assess a donor's health, we cut the average time down from 22 days to just 12.
What makes someone thrive here?
Having full autonomy and the ability to try new ideas. This empowers you to make a difference. I receive encouragement to contribute my ideas and provide input. Also, I have flexibility to balance my work life and home life.
What do you think makes Anthony Nolan unique as an employer?
Our USP is in our strap line 'saving the lives of people with blood cancer'. That is what makes us unique as an organisation. There is a workplace culture of appreciation and team spirit – they genuinely care about their employees.
What would you say to someone thinking of applying?
I would recommend working here, it's such a lovely place to work, you won't regret it. You will receive quality benefits, fair wages and a fantastic experience with amazing people.