A little pushed for time but want to get involved in our lifesaving work?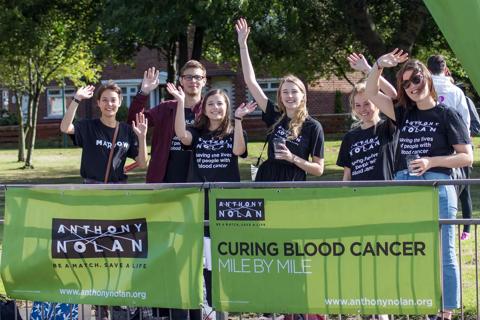 Perhaps you're working full-time or you're a student with a busy timetable, but have a little wriggle room? Or maybe you just want to see if volunteering is for you.
If this sounds like you, take a look at the roles below. You could be attending fundraising and donor recruitment events, sitting on a Patients and Families Panel, or cheering on #TeamAN at events like the London Marathon. There are plenty of opportunities to use your precious spare time to help save lives.