Have you, or has a family member, had a stem cell transplant? Do you feel that you could help others with your experiences? You could be a vital support on the Patients and Families Panel.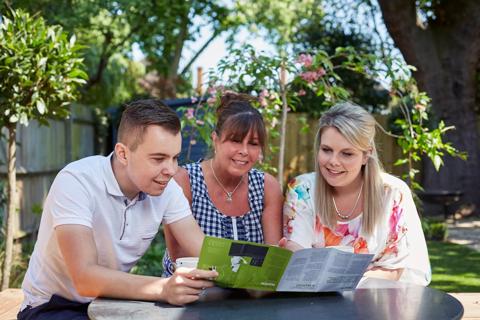 What will you be doing?
You will be the voice of people with blood cancer and blood disorders.
You'll have opportunities – usually once or twice a month – to help shape our work for patients. You could be helping us develop a patient information resource one day and feeding back on government policies the next.
How does this help Anthony Nolan's lifesaving work?
Your crucial involvement will help us advocate best for our patients, and ensure we're providing the best services and support. No one knows more about the support people with blood cancer need than those who have been through it themselves.
What skills will you need?
A willingness to share your story.
Ability to critically reflect on your experiences.
Courage to provide honest, thorough feedback.
Ability to complete surveys and analyse information.
What will you get out of it?
An enhanced analytical skillset.
Research skills.
Confidence in giving feedback.
Opportunity to directly contribute to our support for patients.
Most of all, you could feel great knowing you're using your experiences to support others on their stem cell transplant journey.
You can view all our current volunteering opportunities by following the link below. If the role you're interested in isn't currently available, you can sign up for alerts.