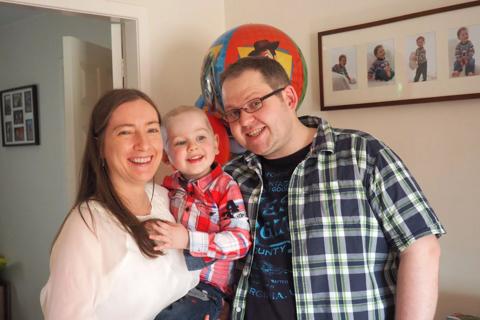 Anthony Nolan provides information and support for people before, during, and after a stem cell transplant.
It's really important that patients and families are involved in this so that we can make sure that what we're doing is relevant and useful for the people it's designed for. That's where our Patients & Families Panel comes in.
We email the panel every few weeks with projects that you might like to be involved in, questions about your experience, and asking for feedback on projects that we're working on. The volunteering role generally involves:
helping us to develop our patient information about stem cell transplant, e.g. being involved in initial discussions on content and format, reviewing early copy drafts and giving feedback on design
being involved in research about your experiences
receiving updates about our work.
We have dozens of panel members including transplant recipients, parents and family members.
You can give as little or as much time as you like.
If you live in the UK and you think this might suit you, it would be brilliant to have you involved.
How do I join the panel?
If you have any questions, please contact the Patient Services team on 0303 303 0303 or email us: patientinfo@anthonynolan.org

Information published: 17/01/22
Next review due: 17/01/25
Related links
Support for parents, families and friends