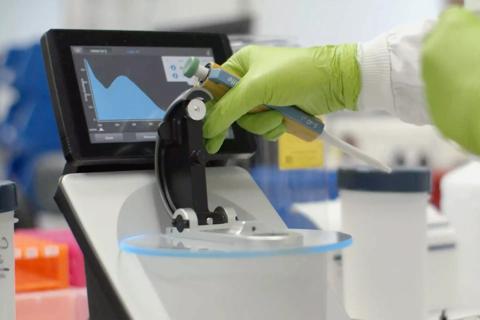 Researchers at Great Ormond Street Hospital for Children and UCL Great Ormond Street Institute of Child Health have published results of a phase 1 study which offers hope to children with resistant leukaemia with no further treatment options.
The research was carried out thanks to cells from an Anthony Nolan stem cell donor and details have been published in Science Translational Medicine.
In response Daniel Gibson, Director of Cell and Gene Therapy Services at Anthony Nolan says:
'We are so pleased to have played a part in this amazing work to overcome some of the biggest challenges in some of the sickest patients. Anthony Nolan, and our donors, are dedicated to saving and improving the lives of patients.
'Supporting the fantastic work of the researchers at Great Ormond Street Hospital for Children and UCL Great Ormond Street Institute of Child Health to deliver new treatments, where all other treatments have failed is truly amazing.'