What's on this page
Welcome to the Anthony Nolan Supporter Awards 2021!
Thank you for your lifesaving work
A message from Henny Braund, MBE.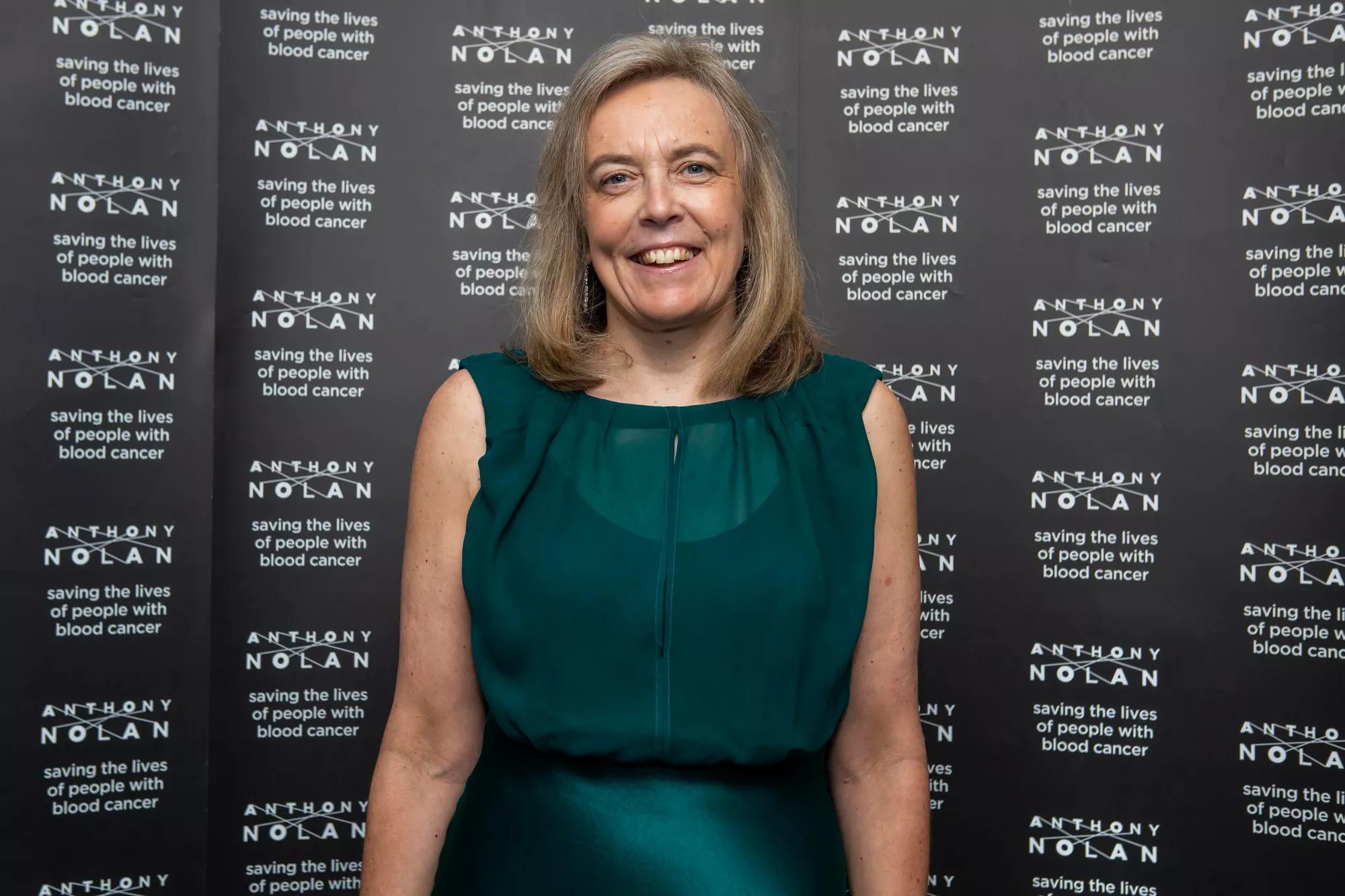 I'm truly delighted to introduce you to this digital celebration, and hope you are suitably dressed up ready to honour some fabulous award winners.
Due to the continued risks of Covid-19, particularly for our vulnerable transplant patients, it means another year of writing to you behind a screen rather than getting to see all our lovely supporters' faces at our usual celebration event. But that doesn't mean there's any less reason to celebrate. In fact, there's more!
Because after the hardships and hurdles of the last year, our 2021 ANSA nominees and winners are truly something special. They have dug down extra deep through multiple lockdowns and rallied their support to keep being there for patients with blood cancer and blood disorders.
It's been exciting to see some return to normality for our charity, with fundraising days like the London Marathon taking place again, donor recruitment events restarting and our volunteers such as Marrow, our student groups in universities across the country, being able to run face-to-face activities.
I'm so grateful to you for standing by our work and our patients, for continuing your unwavering support even if things have looked a bit different or had to happen with a little extra distance. Having read all the stories of our ANSA nominees, I know there's nothing we can't achieve with you by our side.
We've put together some extra special videos to announce our award winners tonight, with some familiar Anthony Nolan faces, all with a touch of star quality. I hope you enjoy watching them and celebrating with me and are inspired by the amazing stories from winners and commended nominees alike.
You are all brilliant. Thank you.
Nominees programme
Check out our full range of nominees and their incredible stories.
Thank you
Thank you to everyone involved in this year's awards. Our wonderful presenters, our incredible supporters, and of course this year's special winners. We couldn't have done it without you.
Without you, there is no cure.
Our partners