Slip on those lifesaving running shoes. Get yourself up North, have a blast. Run the Great North Run with TeamAN.
Every step you take from Newcastle to South Shields will help save the lives of people with blood cancer and blood disorders.
You'll receive expert running and fundraising tips, a cheer squad you can hear from outer space, and when it's all over - hot drinks, loads of recovery snacks and a medal photo to capture the moment!
The world's biggest and bestest half marathon is yours for the running. Go get'um.
Stick with TeamAN and you'll be treated to a VIP package, including:
The slickest personalised vest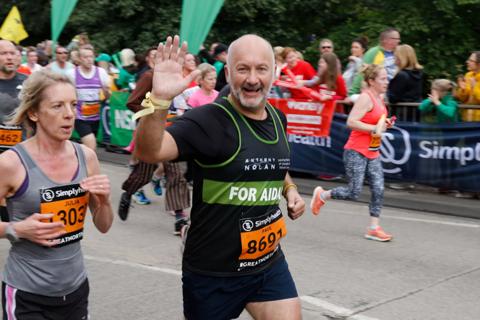 Expert training tips and dedicated fundraising support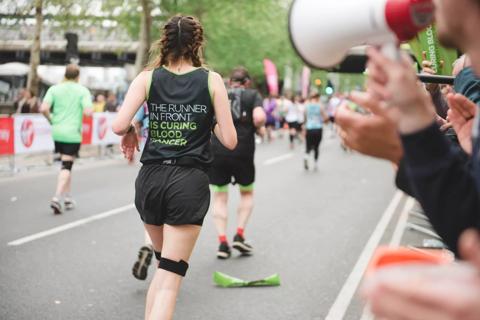 A cheer squad you can hear from outer space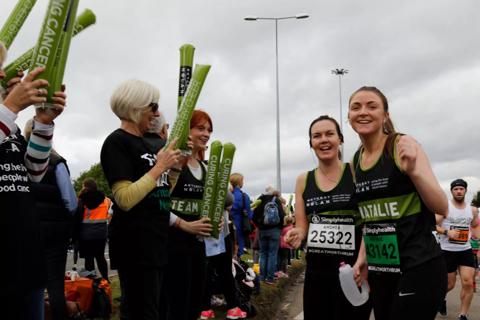 A post-race party with food, hot drinks and a well-deserved massage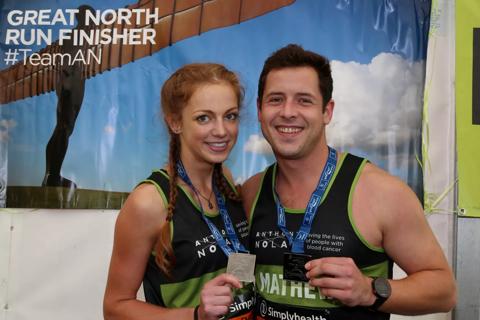 Why choose #TeamAN?