Patient Services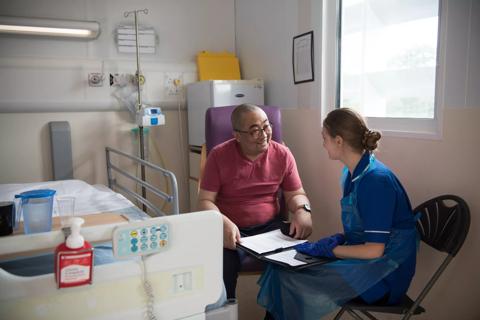 At Anthony Nolan, we have years of expertise working alongside transplant centres to aid autologous, haploidentical, sibling and unrelated stem cell transplants. If you're a healthcare professional working with stem transplant patients, then read on to find out about the different services and support we can offer to:
patients, to help them navigate their road to better health.
senior nurses, so they are up-to-speed on the latest COVID-19 vaccine recommendations and other clinical guidelines.
anyone working within stem cell transplantation who wishes to attain their professional goals, and further hone and develop their skillset.
Contact Us
Looking for specific support? Contact Us now, and we'll aim to get back to you within one working day to discuss your requirements.
You may also like to Sign Up to receive our regular newsletter, keeping you up to date with the latest services and support available across the sector.