Transplant Services
To aid in the search, selection, and provision of ethically sourced unrelated donor stem cells (bone marrow and PBSC), and to facilitate local and international related donor collections.
Discover our transplant services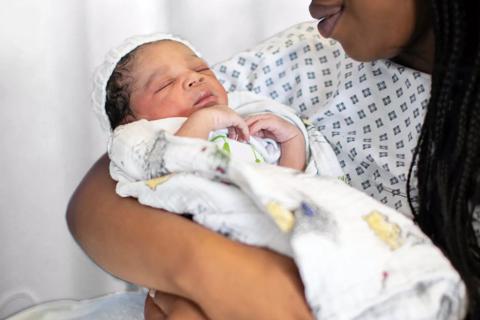 A Cord Blood Support Programme
Giving access to around 28,000 potentially lifesaving cord blood units in the UK and over 800,000 cords worldwide, as well as education, guidance and support in cord blood selection and management.
Discover our cord blood programme
Patient Services
Which can provide grants and resources to help you in your professional development, and accredited patient information for your patients as they navigate their way through their treatment journey.
Discover our patient services
Contact Us
If you already know what kind of assistance you require, please Contact Us and we'll aim to get back to you within one working day. You can also reach our Customer Services team on 0303 303 0303 or via customer.service@anthonynolan.org.