When somebody needs a lifesaving transplant, Anthony Nolan is there.
Three incredible people share their experience with blood cancer and blood disorders in our BBC Lifeline Appeal.
See how your support is saving lives.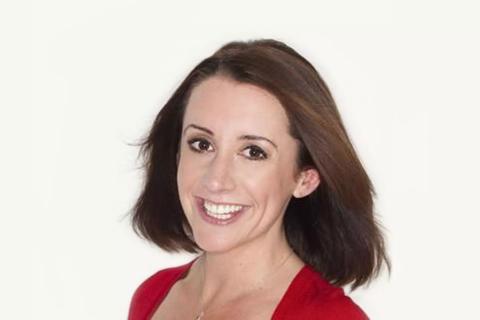 Presented by Lucy Siegle
'The incredible work Anthony Nolan does is close to my heart.

They make lifesaving connections between those with blood cancer or a blood disorder, and incredible strangers ready to donate their stem cells.'
We need your support today
A gift of £5 a month helps to ensure our volunteer couriers can continue their vital work during the pandemic, delivering lifesaving stem cells.
A gift of £10 a month helps make sure transplants can still go ahead during the pandemic, giving more people a second chance of life.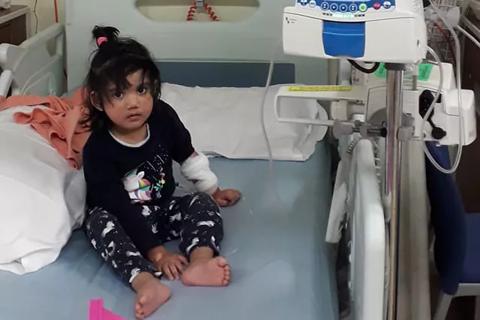 A gift of £15 a month could help pay for our umbilical cord collection programme – making little lifesavers of babies only minutes old!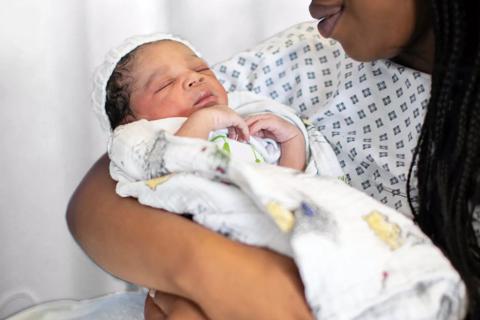 £15 goes a long way to helping our scientists conduct ground breaking research that will save lives for years to come.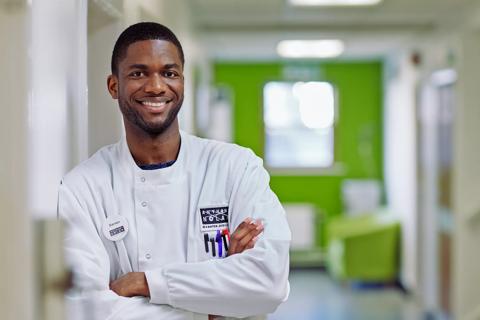 £30 could pay for an hour of a specialist post-transplant nurse's time – someone who offers invaluable support to our patients and their families, particularly during this difficult time.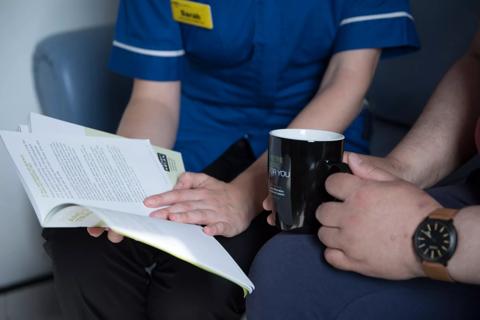 £40 could add a donor to the stem cell register – that donor could go on to save the life of someone with blood cancer.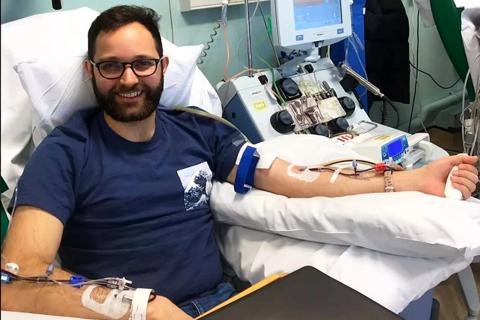 Meet Shahera, Sam and Jo
Four-year-old Shahera urgently needs a stem cell donor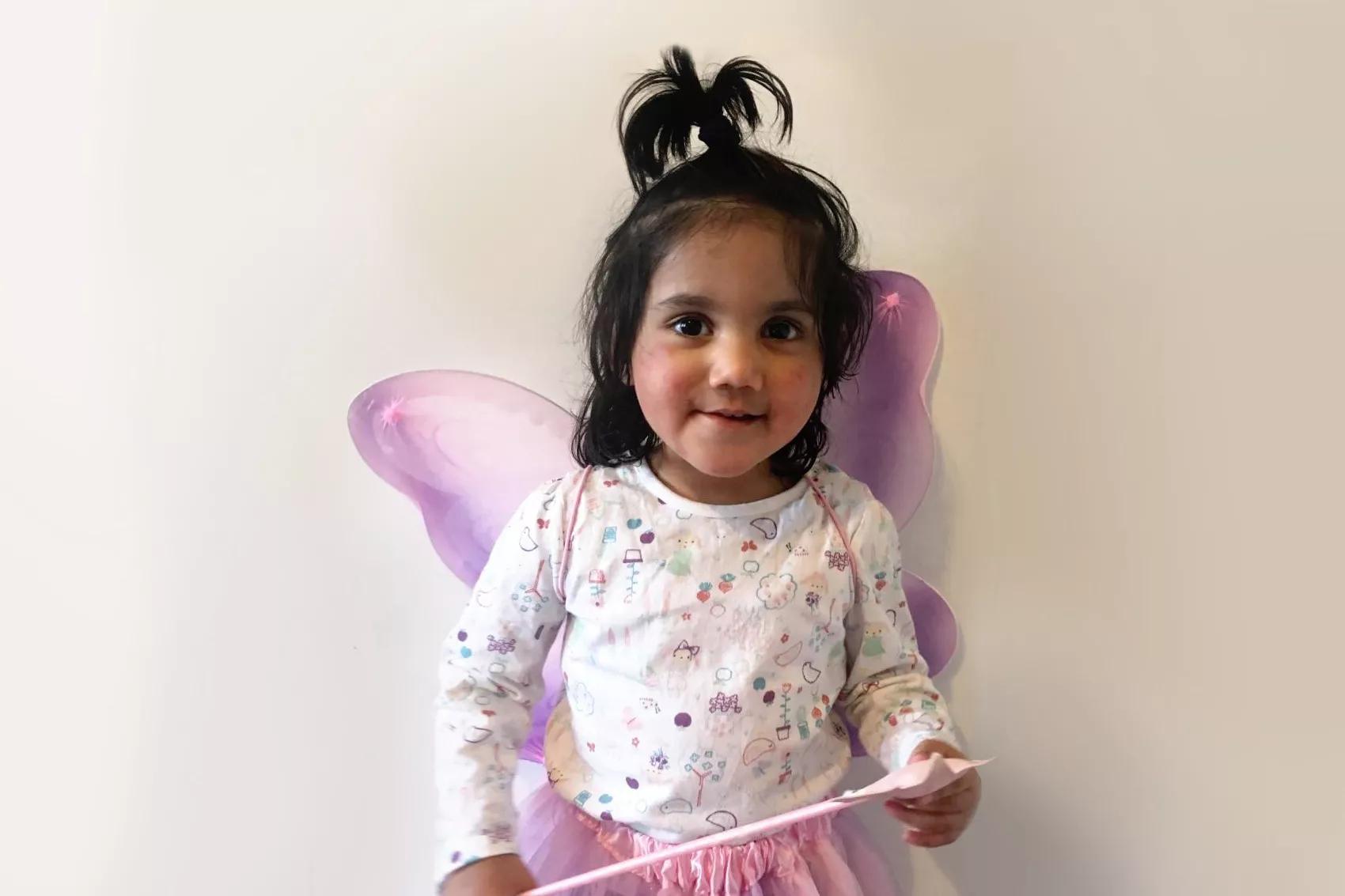 Her very rare immunodeficiency disorder means that she's been waiting two years to find a matching stem cell donor, half her life, and Anthony Nolan have been helping to raise awareness.

The search for a lifesaving donor is made more difficult by Shahera's Bangladeshi heritage. People from minority ethnic backgrounds have just a 37% chance of finding the best possible donor match.

Shahera loves nursery, her dolls, her big brother, and has so much to look forward too. She urgently needs your help to get better. A stem cell transplant could give her a second chance of life.
Sam – supporting patients during and after treatment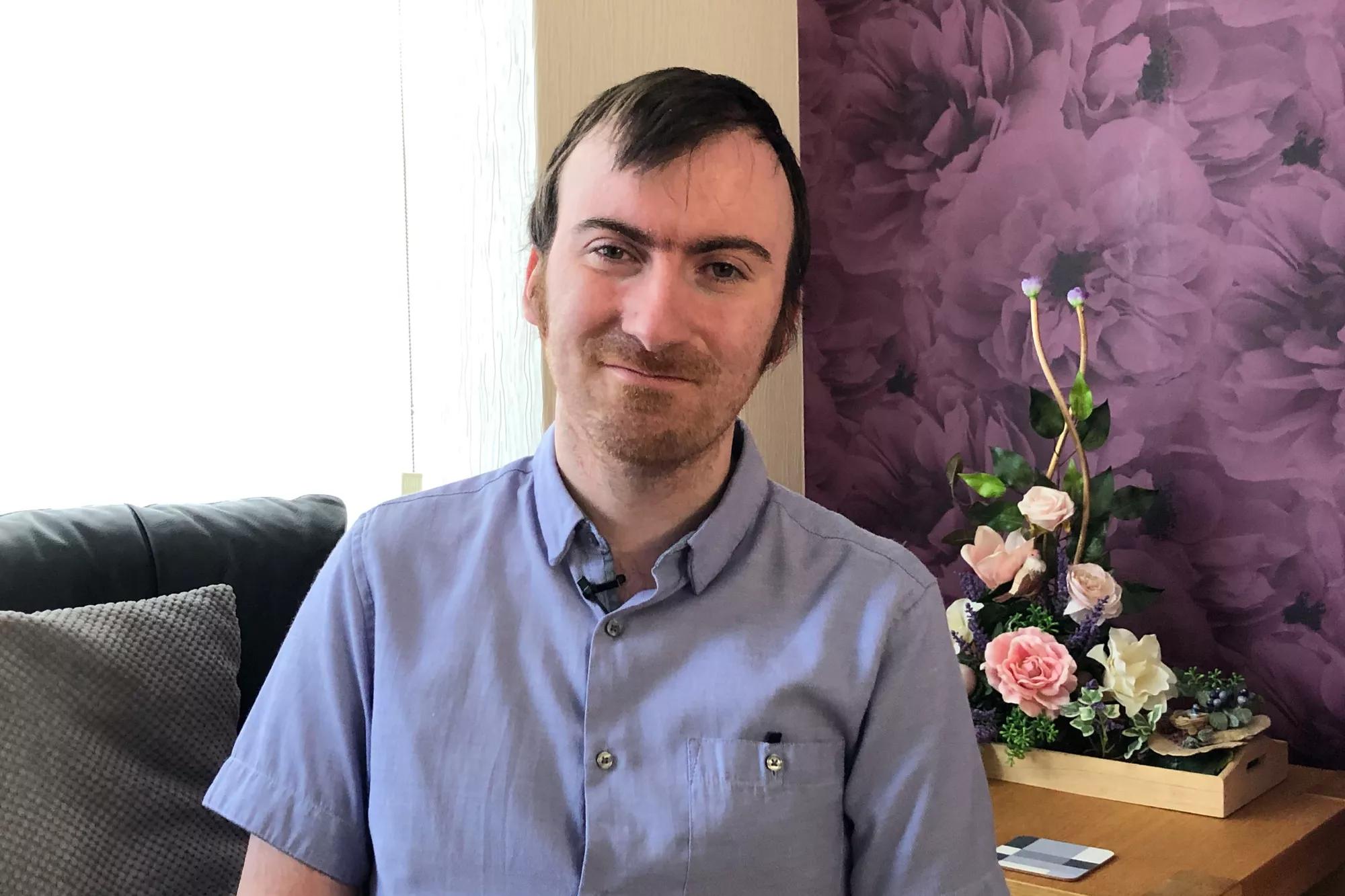 Sam was three when doctors found that the stem cells in his bone marrow did not produce enough blood cells. As a young adult he was diagnosed with a rare type of blood cancer, myelodysplastic syndrome.

A stem cell transplant gave him a second chance of life and Sam says he couldn't have done it, any of it, without the Anthony Nolan nurses who supported him through his lifesaving treatment. They cared for him, provided endless reassurance, and a kind listening ear.
Jo – a family's chance of life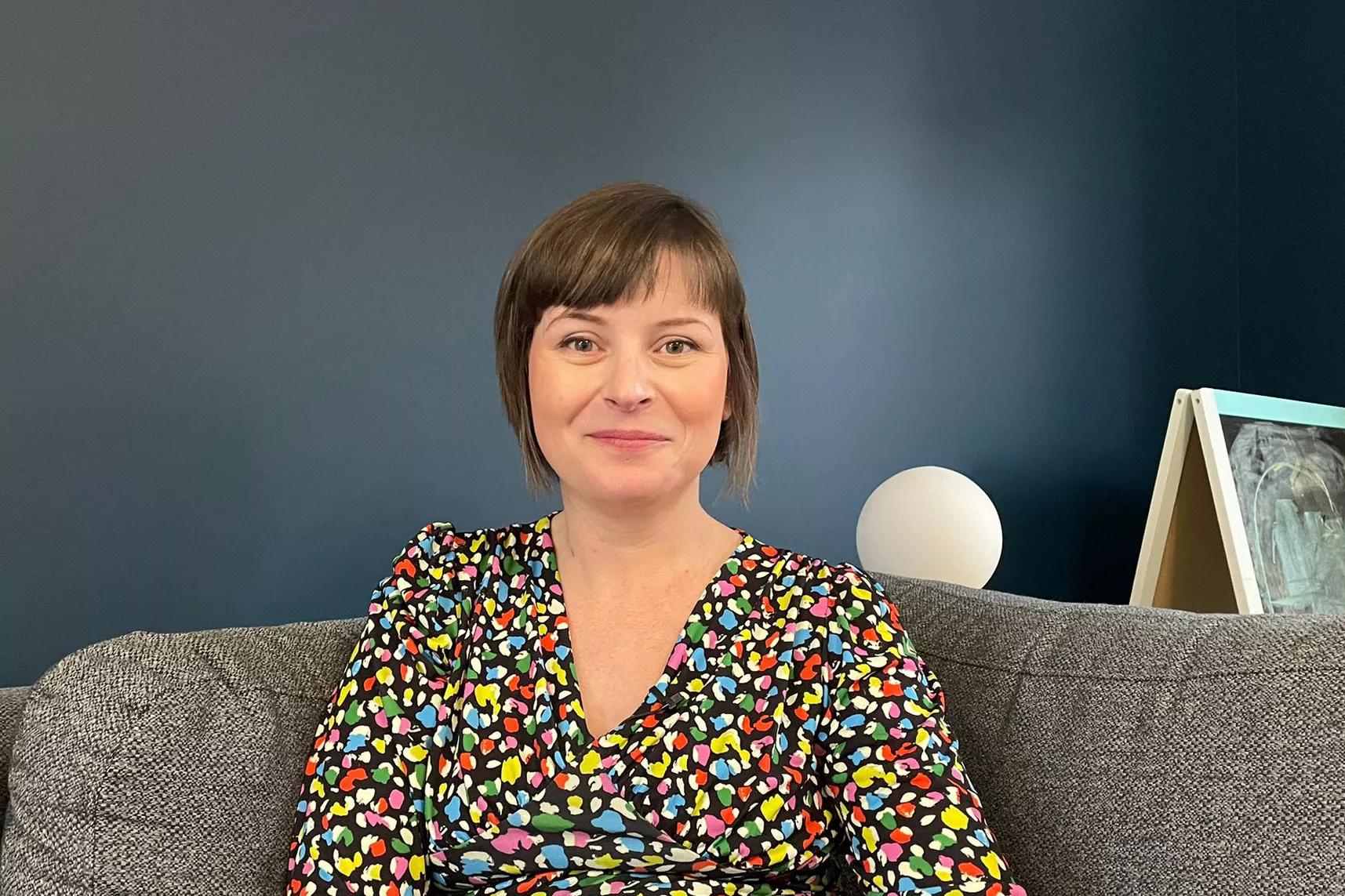 When Jo was 25-years-old she was told she only had 6 months to live. Determined to not leave this world without marrying the love of her life Pete, they planned their wedding. Incredibly, a new treatment became available just before their big day that kept Jo alive just long enough to find a matching stem cell donor – a selfless stranger who gave her and her brand-new family a second chance of life.

Every year, more than 2,300 people in the UK need Anthony Nolan's help to find a matching stem cell donor, outside of their family. 
Your support, doubled
Long term supporter The RSM UK Foundation have committed to matching the first £20,000 donated. Your support could go twice the distance.
How amazing is that?