Graft Selection Strategy Workshop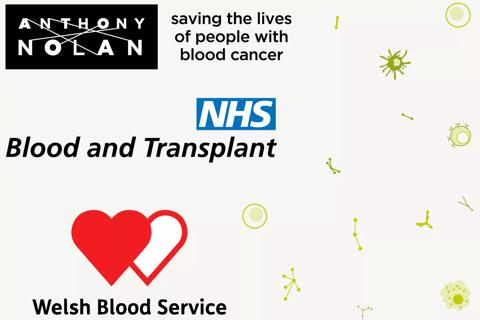 Hosted by Anthony Nolan, NHSBT, WBMDR, with guest speakers.
Join us for a fantastic day, where you will also get the chance to network in-person. GSSW is unique, being the only event entirely dedicated to discussing unrelated donor selection for haematopoietic cell transplant (HCT) patients. You will connect with others in the H&I and Transplant communities and hear new insight, share knowledge and experiences around finding the best donor.
This year's hybrid event will feature a compelling CPD accredited agenda, including: 
Case studies of real donor selection decisions with interactive discussions led by an expert panel of leaders in the field of HCT.
Talks on improving access to HCT for complex patients.
Valuable face-to face networking time that has not been possible for the past two years.
When
Tuesday 31 October 2023, 09.30 - 16.30
Where
Cavendish Conference Centre, 22 Duchess Mews, London W1G 9DT
Open to
The UK HCT transplant community at all levels, including H&I and Stem Cell Lab scientists, BMT Coordinators, CNSs and Transplant Clinicians involved in unrelated donor and cord blood unit selection processes.
Tickets
Click here for more information and tickets
CPD Accredited event and points awarded.