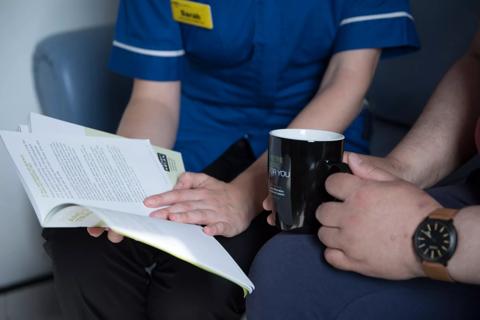 Following news today (Tuesday 16 February) the Government has cleared the QCovid risk algorithm for use in England resulting in GPs prioritising an extra 800,000 patients for vaccination against Covid-19 Henny Braund, Chief Executive of Anthony Nolan, says:
'It is a positive step forward that people are being reassessed in England, but there is a group of stem cell transplant patients not classed as clinically extremely vulnerable (CEV) who may still be missing out.
'We hear from patients who have been shielding for nearly a year. They are concerned that they have not been prioritised for vaccination because although they have had a stem cell transplant, they still do not fall into the Government's priority list.
'Everybody who has received a stem cell transplant in the UK, regardless of how long it has been since they received treatment, must be prioritised for vaccination.'