For someone with blood cancer or a blood disorder, a stem cell transplant from a matching donor could be their last chance of survival.
What do we do?
We're saving lives right now. Three lives a day, in fact.
Anthony Nolan is the charity that makes lifesaving connections between patients in need and incredible strangers ready to donate their stem cells.
We're giving families a future by: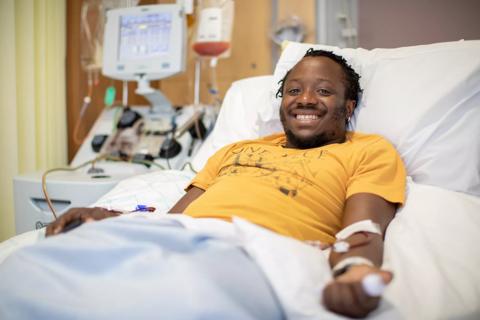 Our current appeals



Together, we can save lives. Recruit more donors to the stem cell register and raise lifesaving funds.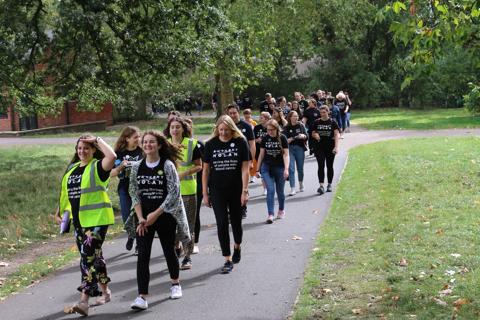 Registration now open!
Join Walking Together
September is Blood Cancer Awareness Month and all over the country people will be Walking Together, Saving Lives. Take on one of our suggested distances or plan your own personal walking challenge to be part of something incredible.
Sign up for Walking Together
Patients and Families
COVID-19 and your stem cell transplant
Find all the information you need as someone with a weakened immune system in the ongoing COVID-19 pandemic.
How one mother saved thousands of lives
Shirley Nolan's pioneering work has forever changed how people with blood cancer and blood disorders receive lifesaving treatment. All because she believed every child deserves a chance of life.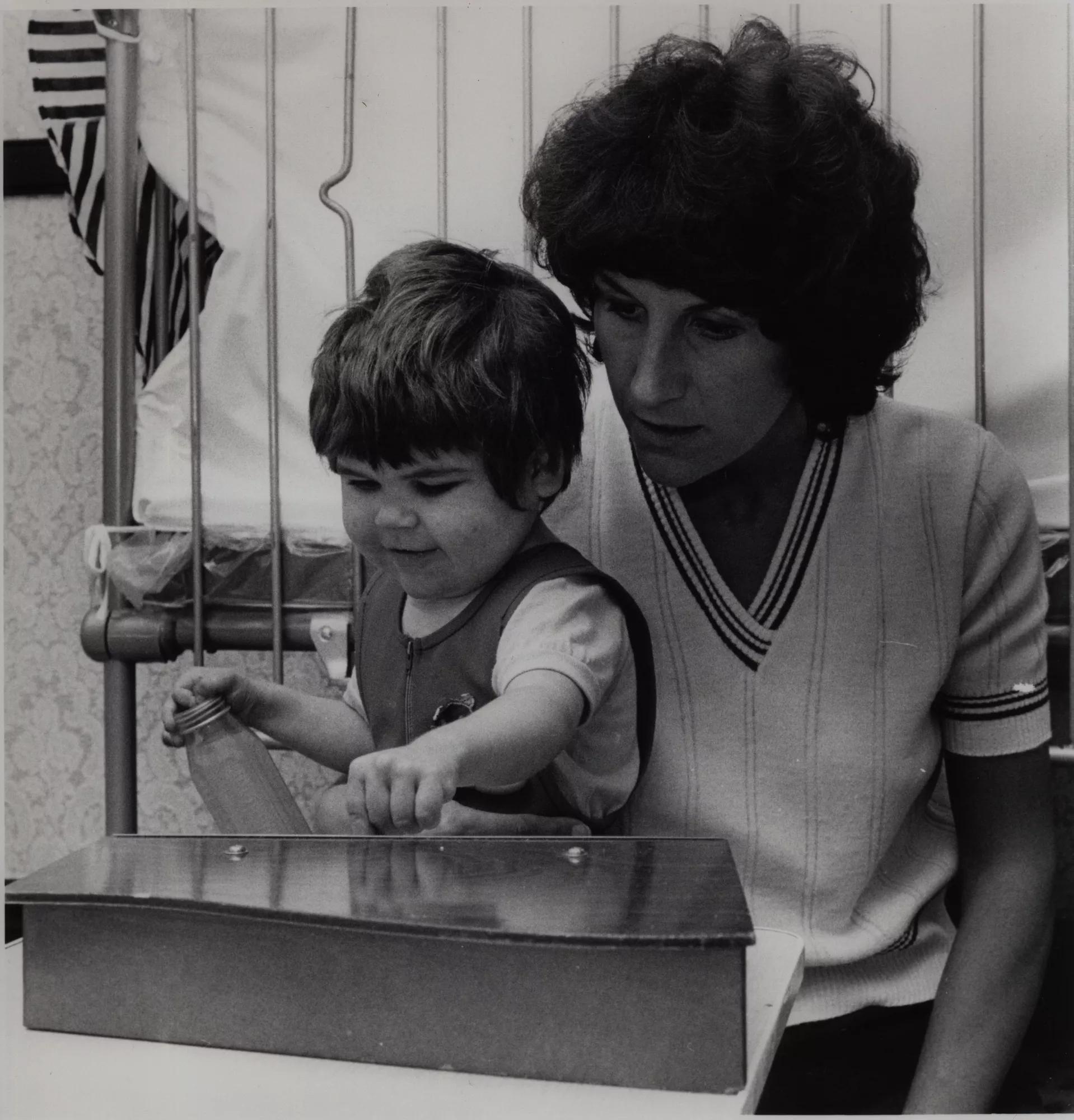 Did you know?
Every year, over 2,300 patients start their search for a matching stem donor, but we can't find the perfect match for them all. Your support can help change that.