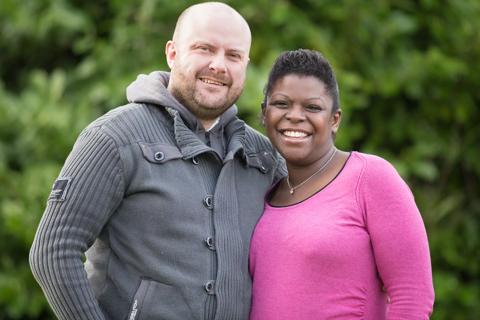 There are two main types of stem cell transplant. They are different because the stem cells you receive are collected from different sources.
If you have an autologous (or autograft) transplant, you will receive your own stem cells that were collected before your treatment started.
If you have an allogeneic (or allograft) transplant, you will receive your stem cells from somebody else. This might be someone you know, such as a sibling or family member, or it could be someone who has signed up to the Anthony Nolan register.
The type of transplant you have will depend on the type of blood cancer or blood disorder you have, your age and general health. The availability of a suitable matched donor is also a factor.
Click below for more information on the different types of autologous and allogeneic stem cell transplant:
Information published: 22/04/2021
Next review due: 22/04/2024
Related links
Preparing for a stem cell transplant