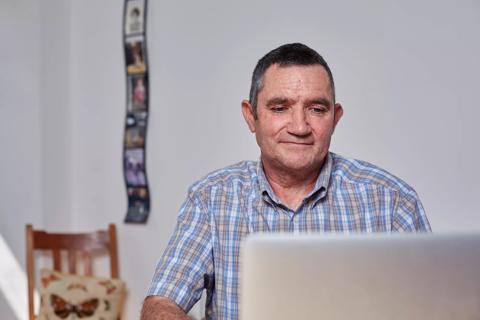 'Before, During, After' is our quarterly e-newsletter for stem cell transplant patients and their families:
Keep up-to-date with the latest news in transplant.
Hear from other patients and family members.
Learn about all our new patient information resources, booklets and webpages.
Get top tips on looking after your health and wellbeing.
Sign up to receive our e-newsletter.
You can also read real patient and family stories about everyday life before, during and after transplant in our blog.
Information published: 14/01/22
Next review due: 14/01/25
Related links
Support for parents, family and friends