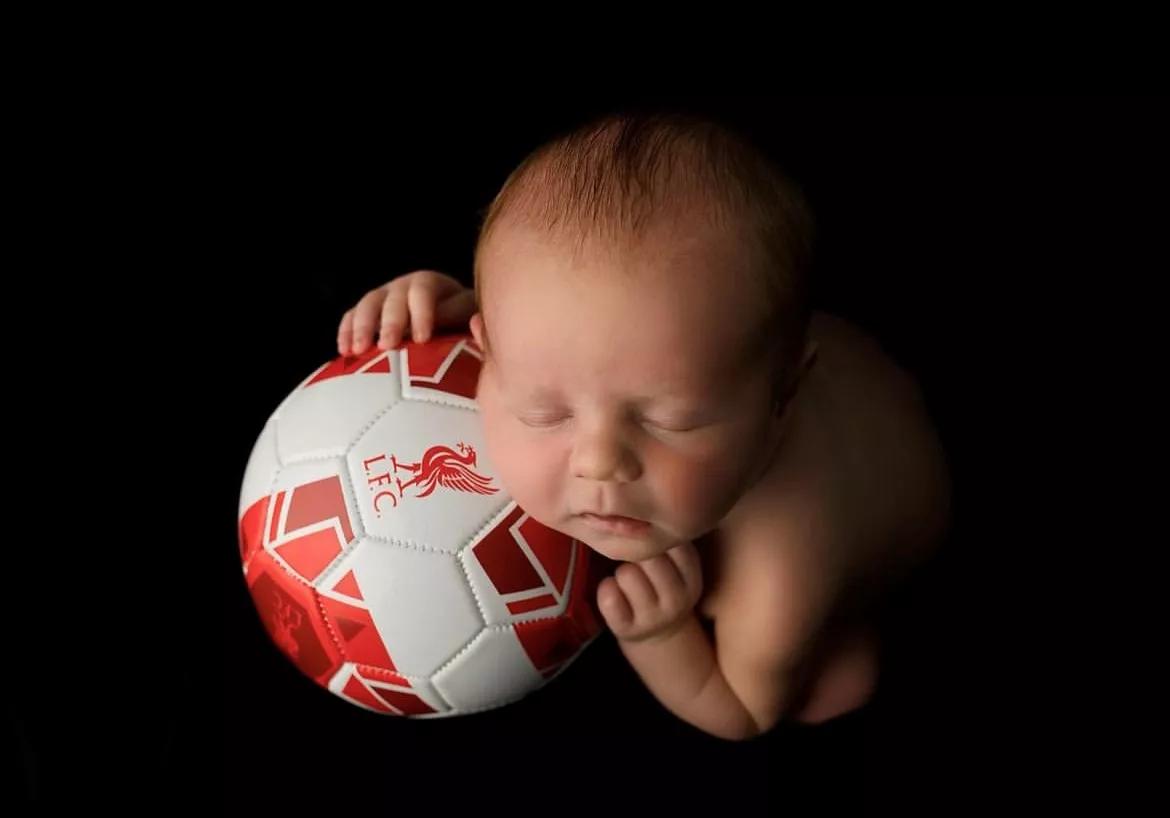 Three-month-old Francis, from Liverpool, urgently needs your help. His parents have received the heartbreaking news that their new baby has an aggressive form of blood cancer, and doctors have told them that a stem cell transplant is his only chance of a cure.
Francis' parents first spotted an unexplained bruise on his arm when he was just six weeks old. After blood tests failed to reveal anything abnormal, Francis eventually became incredibly ill and tired, until a bone marrow biopsy revealed that he had acute myeloid leukaemia (AML). Francis' AML is aggressive - his biopsy showed that his bone marrow was 80% cancer cells.
#FightforFrancis
If you're aged 16-30 you can give Francis, and others like him, hope for a second chance of life by joining the stem cell register.
Please donate today and help us make sure we can be there for patients like Francis.
£15 goes a long way to helping our scientists conduct ground-breaking research that will save lives over the next 50 years.
£40 could sign up a new lifesaving stem cell donor who could go on to save a life like Francis'.
£90 could pay for three hours of invaluable support from a post-transplant nurse for patients and families.
A gift of £5 a month helps build a stem cell register that gives everyone the best chance of survival.
A gift of £10 a month helps lifesaving transplants to happen – giving as many people like Francis as possible a second chance of life.
A gift of £15 a month could help pay for our umbilical cord collection programme – making little lifesavers of babies only minutes old!