If you don't see the challenge you are looking for, get in touch here!
We've listed just a few of the most popular challenges. But one of our tour operators, Charity Challenge, organise a huge number of challenges all around the world.
Take a look at Charity Challenge website to find the perfect challenge for you.
Once you've found an adventure that you're interested in, let us know, and we can help answer any questions you might have, or help get you registered.
All challenges have different sponsorship options to choose from.
Stick with #TeamAN and you'll be treated to our VIP package, including:
Your very own Anthony Nolan t-shirt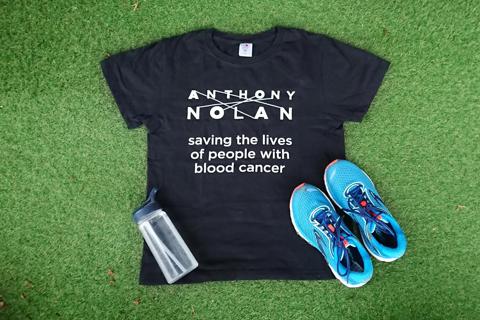 Training tips and tricks to get you ready for the big day
Dedicated fundraising support from the events team to help you smash your fundraising goals