*New Year Discount* Sign up to the London 2 Brighton Challenge with Team Anthony Nolan between the 26 December 2022 and the 28 February 2023, and get an amazing 25% of your registration fee for the charity sponsorship funding option. Use code NYCHARITY23.
Take on a classic capital to coast route, test your grit and know you are saving lives with every step you take.
Full Challenge 100km - £30 registration fee and £595 minimum sponsorship target
Half Challenge 50km - £20 registration fee and £395 minimum sponsorship target
Quarter Challenge 25km - £10 registration fee and £250 minimum sponsorship target
Mixed funding and self funding options also available.
Stick with #TeamAN and you'll be treated to our VIP package, including:
Your very own Anthony Nolan t-shirt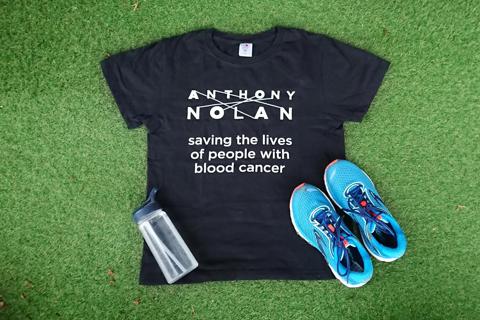 Training tips and tricks to get you ready for the big day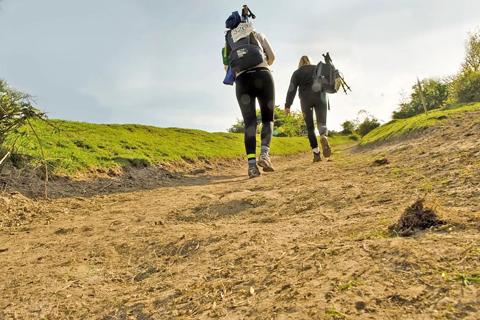 Dedicated fundraising support from the events team to help you smash your fundraising goals