Join Team Anthony Nolan and cure blood cancer with every step.
As you walk through endless stunning valleys, you'll experience local communities and take in the dazzling glacial blue lakes the region is famous for. Towards the end of this 10-day trek, you'll have time to explore the ruins at Machu Picchu, the 'Lost City of the Incas'.
Got a question or want some more info? Get in touch with the team and we'd be happy to help!
Ready to sign up to your overseas adventure? Click the button below.
Stick with #TeamAN and you'll be treated to our VIP package, including:
Your own Anthony Nolan t-shirt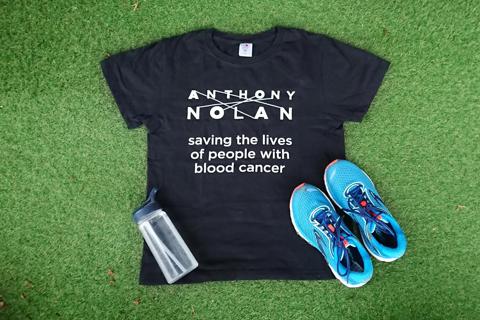 Training tips and tricks to get you challenge ready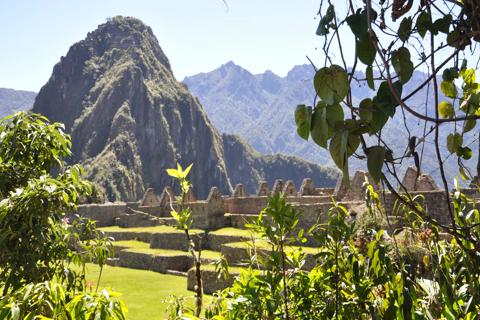 Dedicated fundraising support from the events to help you smash your fundraising goals