Do something amazing and join the team that's curing blood cancer.
Your trek will start in the rainforests of Lemosho Glades and head upwards as you acclimatise on Shira Plateau. From there, you'll catch a glimpse of Kibo, Kilimanjaro's ice-capped peak. During the days you'll rise higher, often looking down on a sea of clouds.
Got a question or want some more info? Get in touch with the team and we'd be happy to help!
Ready to sign up to your overseas adventure? Click the button below.
Stick with #TeamAN and you'll be treated to a VIP package, including:
The slickest personalised T-shirt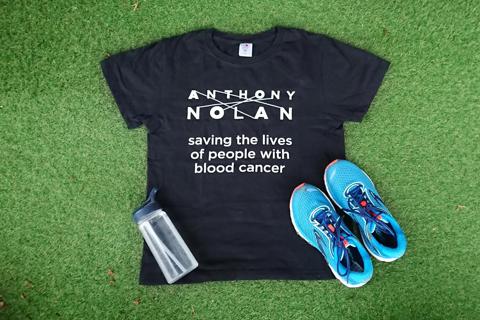 Top tips to get you challenge ready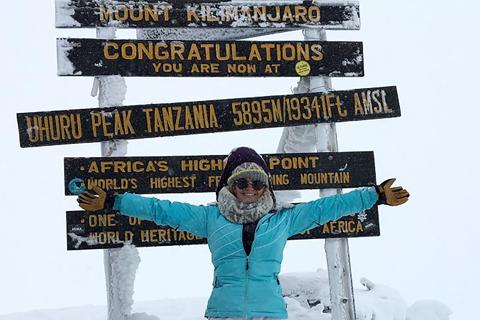 Fundraising materials that'll turn the pennies into pounds