Our research leaders
The strategic vision for our research is guided by some of the UK's most prominent clinicians and scientists. Their vast experience and expertise ensures that we will continue to find the best match and treatment options for all our patients.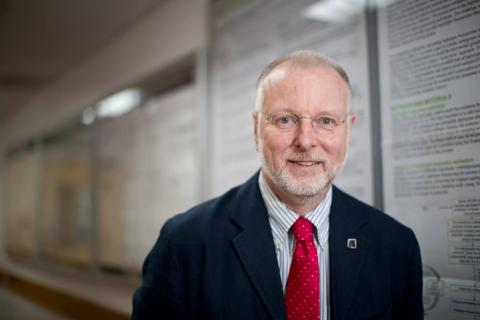 Professor Steven GE Marsh BSc, PhD, ARCS, FRCPath
Chief Bioinformatics & Immunogenetics Officer and Deputy Director of Research, Anthony Nolan Research Institute
Prof. Marsh leads our HLA Informatics group of immunogeneticists and bioinformaticians at the Anthony Nolan Research Institute. He is also Professor of Immunogenetics at University College London and Chairman of the World Health Organization (WHO) Nomenclature Committee for Factors of the HLA System, and the WHO/IUIS Nomenclature Committee for Killer-cell Immunoglobulin-like Receptors (KIR). He was formerly President of the European Federation for Immunogenetics (EFI), and International HLA and Immunogenetics Workshops and Honorary President of the British Society for Histocompatibility and Immunogenetics (BSHI). In 2016 he became Editor-in-Chief of the journal HLA (formerly Tissue Antigens).
The aim of his research group is to improve the outcome of haematopoietic stem cell transplantation by understanding genetic differences, particularly the matching of HLA and KIR genes, between patients and donors. This work is undertaken by both bioinformatics and laboratory-based projects. He initiated the IPD-IMGT/HLA and IPD-KIR Databases, which are the worldwide resource for HLA and KIR sequences.
Our research staff, both past and present, have received many awards over the last 25 years in recognition of their contributions to transplant related research.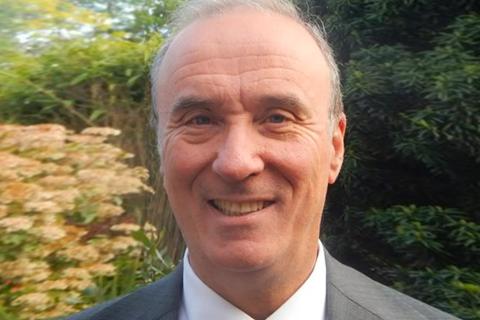 Professor Antonio Pagliuca MB BS, MA, FRCP, FRCPath
Chief Medical and Scientific Adviser
Antonio Pagliuca is a Consultant Haematologist and Professor of Stem Cell Transplantation at King's College Hospital and King's College London. He was appointed as the Chief Medical and Scientific Adviser of Anthony Nolan in 2020 to continue to develop our clinical and research strategy, and plays a crucial role in driving forward research to help tackle some of the biggest issues facing patients in need of lifesaving stem cell transplants.
His past roles include President of The British Society of Blood and Marrow Transplantation and Cellular Therapy (BSBMTCT), Chair of the Blood and Marrow Transplantation Clinical Reference Group (BMT CRG) and National Clinical Lead for Regenerative Medicine, NHS England and most recently the Medical Director for King's College Hospital, Networked Care Division. As Transplant Director for 19 years up until 2017, he led King's attainment to a Centre of Excellence and one of the largest unrelated, cord, haplo-identical transplant and cellular therapy programs in the UK. In 2018, King's became the first CAR-T centre in the UK to treat both adult acute lymphoblastic leukaemia (ALL) and non-Hodgkin lymphoma (NHL). He has published widely on haematological malignancies, stem cell transplantation and infections in this patient group.