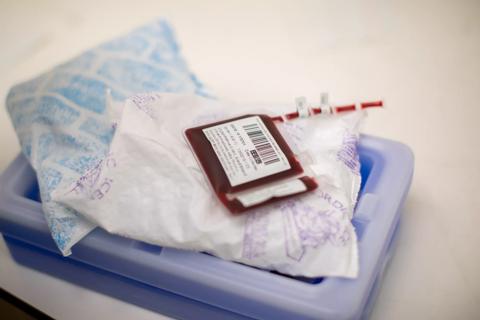 We help pioneering researchers to source the right material at the right time. Our clients rely on us to provide high-quality, ethically approved cellular material that is screened, tested and quality-checked to your precise specifications.
Our material is consistent, reproducible and scalable from early-stage research to clinical trails and beyond.
Researchers can get access to both healthy adult donor material and umbilical cord material. Find out more below.
Peripheral blood mononuclear cells (PBMC)

Fresh GCSF-mobilised PBMC

Cryopreserved mobilised PBMC

Leukapheresis
Fresh whole blood
Isolated cells e.g. CD34+
Fresh cord blood
Fresh cord tissue
Cryopreserved cord blood
Isolated cells e.g. CD34+, NK cells
Enriched samples e.g. MNCs, PPP, PRP
Arrange a consultation
If you don't know which product you need, our Senior Scientists can help guide you on the most appropriate starting material for your research project to achieve your objectives.
Get in touch to arrange a consultation so we can learn more about your study objectives, target cell type, target cell count, data required, timelines and budget to make a recommendation on the best starting material.