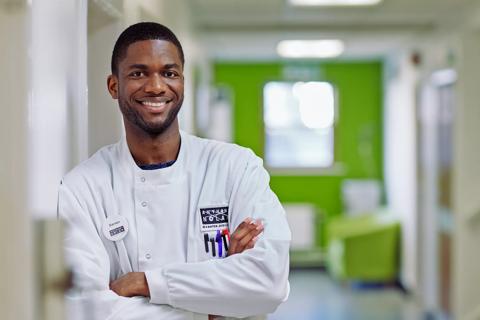 Leading blood cancer and blood disorder charity Anthony Nolan has announced a new five-year strategy. Unlocking new ways to treat every patient, builds on the charity's almost 50 years of experience and expertise to unite science and people more closely to push the boundaries of what can be achieved for patients.
Most known for its stem cell register, the charity is broadening its vision, purpose and work to encompass novel cell therapies that have the potential to transform outcomes for patients.
As healthcare changes rapidly, scientific research into new cell therapies is developing at unprecedented speed. The new strategy builds on the progress the charity has made since its foundation by Shirley Nolan in 1974, and harnesses opportunities presented by the landscape and outlook in healthcare, society and science.
Speaking on the ambitious strategy the charity's Chief Executive, Henny Braund MBE says: 'We're deeply committed to the patient of today and the patient of tomorrow. This new strategy is about using our experience and expertise to unlock the exciting new treatments we know will save and transform the lives of every patient who needs us.
'By bringing together our scientists and our patients, our clinicians and our researchers, our data insights and our donors, we will transform the future for more patients.
'When we look back, we'll look back at now as being the point at which everything changed.'
Journalists interested in hearing about stem cell transplant and cancer stories, breakthroughs in new cell and gene therapies, research or real-life stories can join our mailing list by emailing press@anthonynolan.org. To read the strategy in full, visit anthonynolan.org/strategy.