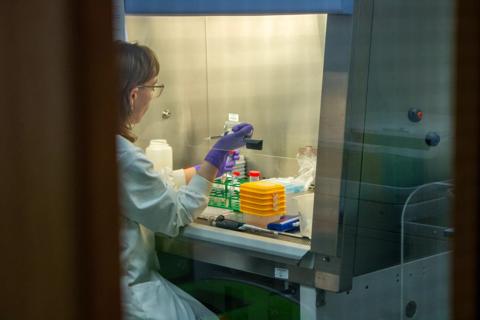 It's World Cancer Research Day – but at Anthony Nolan, our researchers pour their passion into discovering treatments and cures for blood cancers every day. Hundreds of clinical and academic researchers work for us and in partnership with us, across the fields of cell biology, genetics, patient wellbeing, cancer science, transplant science, clinical trials, and more.
We've decided to show you the human side of cancer research by highlighting one of our postdoctoral researchers at the Anthony Nolan Research Institute, Dr Maggie Kennedy. Maggie has been with us now for 18 months, researching new cellular therapies using immune cells called natural killer (NK) cells. Therapies like this could one day become an effective treatment for blood cancers, and could eventually replace stem cell transplants in some cases.
Maggie shares with us her early interest in science, the benefits and challenges of working in cancer research, and how her research could potentially change the way we treat blood cancers…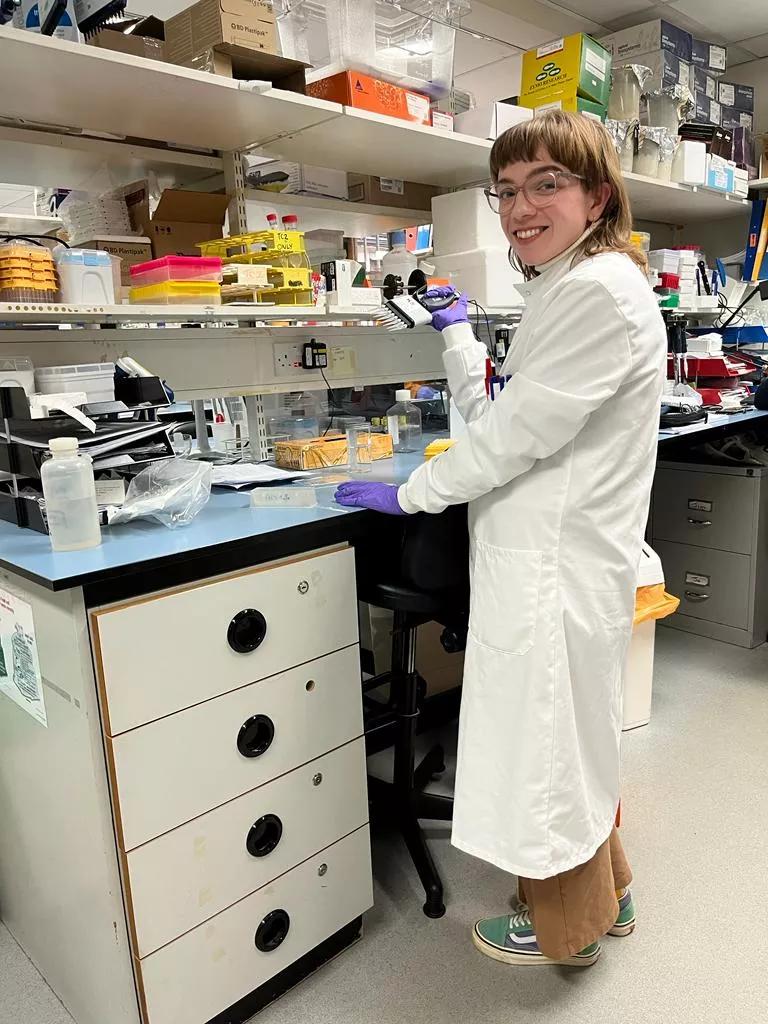 What sparked your interest in science?
As a kid I always enjoyed asking questions, and I became fascinated by science when I realised that we don't have all the answers yet. However, as the first generation of my family to attend university, I didn't realise that it was a feasible career option for me until speaking to my lecturer at university. Since then, I have enjoyed the process of formulating hypotheses in various research projects and designing experiments that test them to generate novel findings.
Tell us a little about your research background – how did you get into cancer research? 
My research career started in the field of Reproductive and Developmental Biology, where I investigated the development of blood vessels in the human placenta during pregnancy, and how this is altered by diabetes, for my PhD. During this research project, I started working with cells within the placenta that can become many different cell types, including blood vessels, cartilage and bone, called mesenchymal stromal cells (MSCs).
It was at this time that I discovered the growing interest in MSCs from different locations in the human body for use in cellular therapy. I was particularly interested in work by Anthony Nolan researcher Kathryn Strange, who was using MSCs from umbilical cord to improve stem cell transplants. Since then I have learnt more about other cellular therapies, particularly those that use natural killer (NK) cells.
What's the part of your research that you enjoy telling people about the most? 
I think discussing the great potential of using umbilical cord blood as a source for cells for use in cellular therapy is my favourite thing to tell people about our research. It applies not only to the work in the development of NK cell-based therapies that I am involved with, but also with other cell types that Anthony Nolan researchers are investigating to help improve survival after stem cell transplants. I find that people are often enthusiastic when you talk to them about using cells from cord blood as it is a readily available biological material that would otherwise be discarded.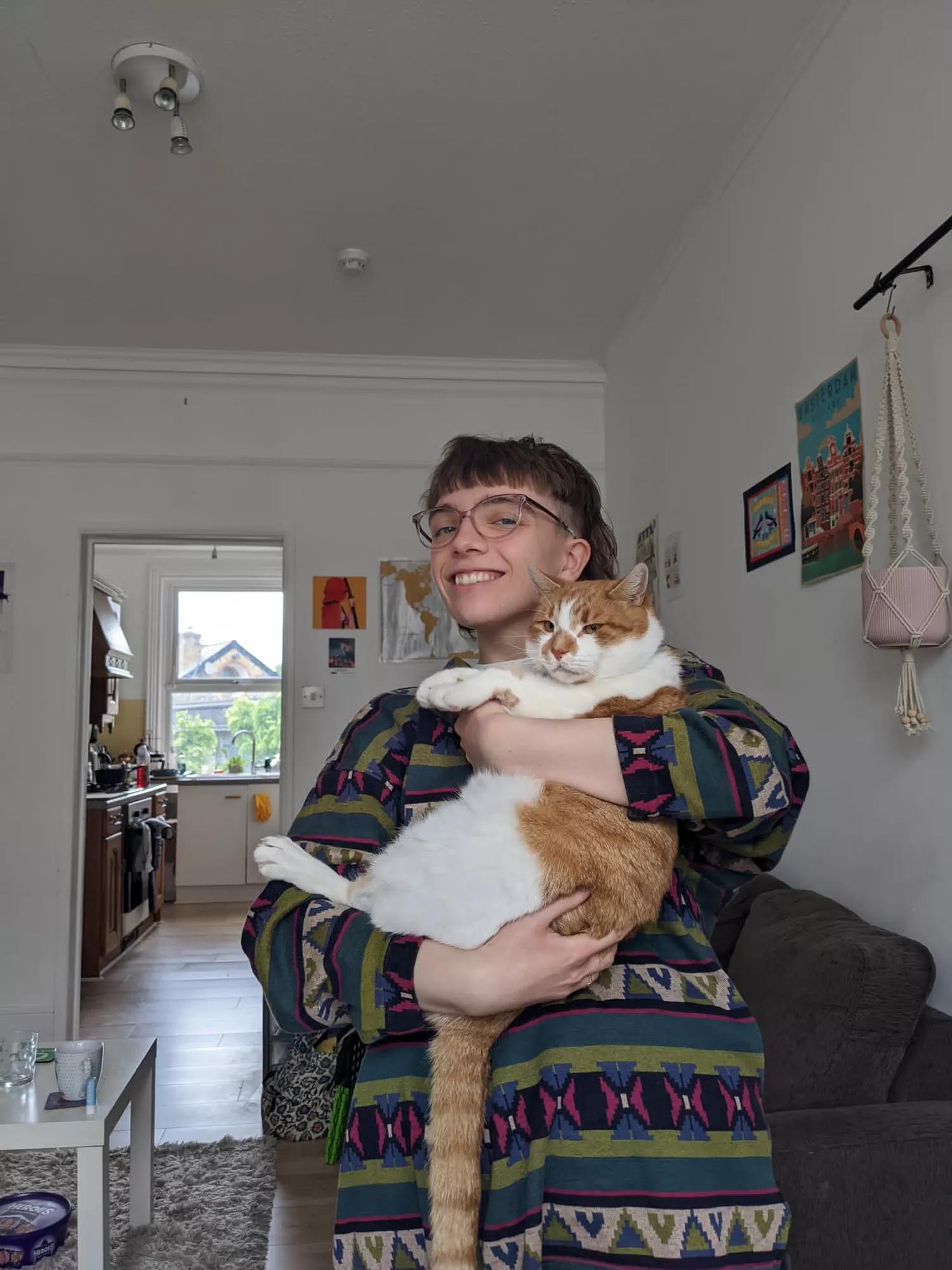 What's the thing you enjoy most about being a cancer researcher at Anthony Nolan? 
I really enjoy working collaboratively within the immunotherapy group, as well as across the teams that make up the Anthony Nolan Research Institute, working towards a shared goal. As a team, I think we are good at supporting each other through the ups and downs that come with scientific research.
How could you imagine your research changing the way we treat cancer, if it were to have the biggest impact possible? 
The cord blood derived NK cell-based therapies that we are currently working towards offer a potential alternative to cell therapies being currently used which rely on the use of genetically engineered cells from the patient themselves, or genetically matched cells from a donor, which can be difficult to acquire or time-consuming to engineer. The strengths of using NK cells instead are that they have the potential to be an off-the-shelf treatment for specifically targeting and killing cancer cells, with a minimal need to genetically match the donor with the patient. Therefore, they could be more quickly administered to patients with relapse post-transplant or could be used to treat patients for which a matched donor cannot be found.
What are the biggest barriers facing your research right now? 
In the current financial climate, acquiring funding to pay for the reagents and equipment required to do certain techniques can be a barrier for our research, due to grant applications being very competitive. Furthermore, limited access to expensive instruments such as cell sorters can also slow down the progress of research.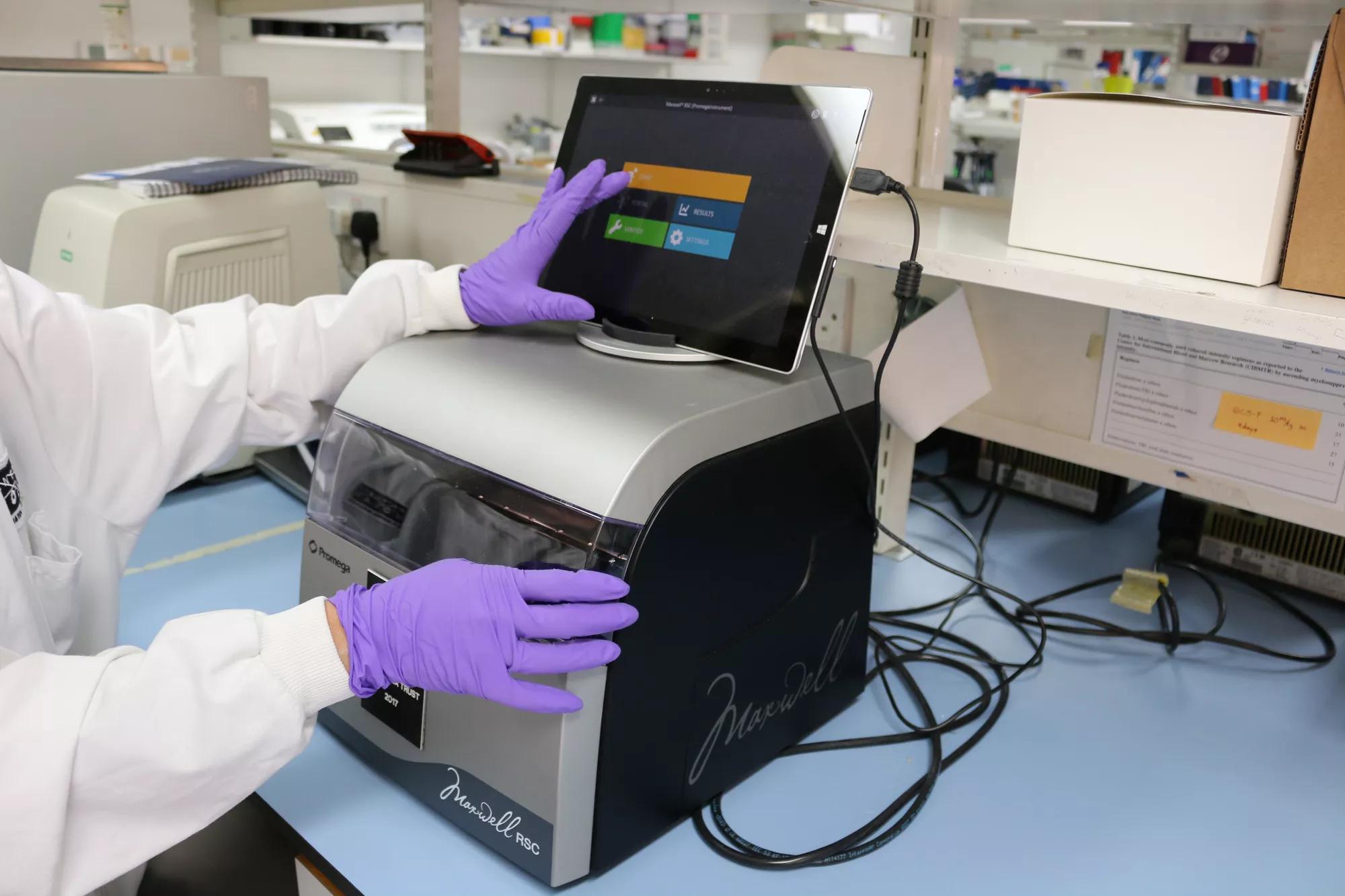 Note from the editor: We rely on charitable donations to help fund new equipment purchases. The quality of our scientific equipment and can dramatically improve our scientific output. If you are interested in learning more about how you could support our research, the philanthropy team at Anthony Nolan would love to hear from you. To get in touch with the team please email philanthropy@anthonynolan.org or call 020 7424 6653. Thank you.
Is there one part of cancer science or biology in general that you find particularly mind-blowing?
I think the complexity of cancer biology often takes time to get your head around, in terms of the numerous types of cancer that affect different organs and systems within the body, as opposed to it being a single disease with a single cure. I find it fascinating the ways in which researchers have translated our understanding of fundamental biological processes into effective cancer treatments, for example developing chimeric antigen receptors (CARs) that can be engineered into patient T cells to enhance their ability to target and kill tumour cells.
I would like to thank the Anthony Nolan cord blood donors who make our research possible. Their donated cells make a huge contribution to advances in cancer research.

Dr Maggie Kennedy, Postdoctoral Researcher at the Anthony Nolan Research Institute
Anthony Nolan supports cancer research in multiple ways, including our scientific research, our involvement in groundbreaking clinical trials, and our partnerships with pioneering therapy developers. You can support our cancer research with financial donations or organising a fundraiser; or you can donate your stem cells or umbilical cord blood for use in research studies that could unlock the next big cancer treatment! Find out more here.