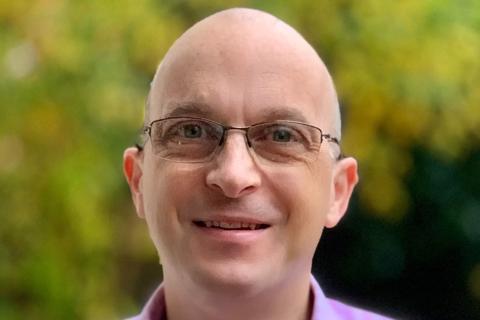 The UK will return to the European Union Horizon research programme, it has been announced.
In response, Dr. Robert Danby, Chief Medical and Scientific Officer at stem cell transplant charity Anthony Nolan, says:
'Today's announcement of the UK's new associate membership within Horizon Europe will speed up the development and delivery of new and innovative treatments for blood cancers and blood disorders. Our shared commitment to working collaboratively with scientists and clinical researchers across Europe allows us to recruit a larger number of patients to new cross-border clinical trials, driving innovation and access to new treatments.
'Anthony Nolan has long collaborated with European partners to improve clinical care and practice. The UK's and EU's renewed commitment offers the stem cell transplant community a vital opportunity to work together, pool expertise and resources to save more lives, together.'