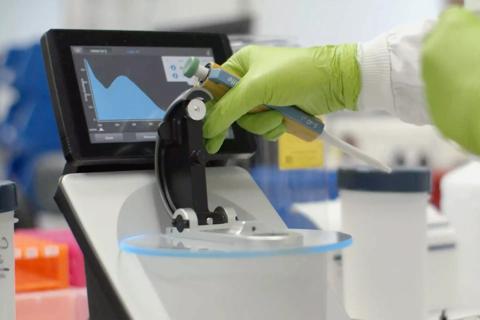 Anthony Nolan is pleased to announce the appointment of three new Trustees to their Board – Dr Leanne Armitage, Dr Susan Conroy and Matt Miller – starting in post today (Thursday 20 January). The new Trustees are joining at a critical time as the charity takes its work, supporting patients with blood cancer and blood disorders, to the next level following the Covid-19 pandemic.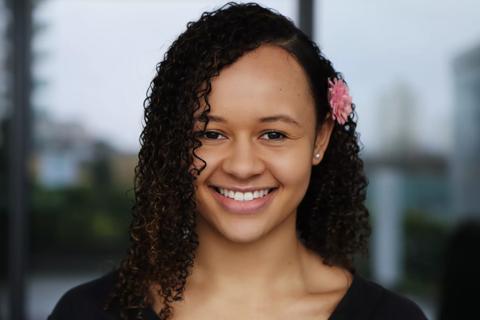 Dr Leanne Armitage is a junior doctor at Royal Sussex County Hospital and co-founder at The Armitage Foundation which offers medical outreach programmes to students from under-represented backgrounds to increase socioeconomic and ethnic diversity across UK medical schools. She says:
"I'm thrilled to be joining the Board of Trustees at Anthony Nolan. It's an honour to be a part of such a worthwhile cause and I'm excited to help drive forward the charity's mission. As the youngest trustee on the board, I hope to offer a different perspective. I particularly look forward to supporting the strategy for increasing the number of young males and ethnic minority stem cell donors on the register."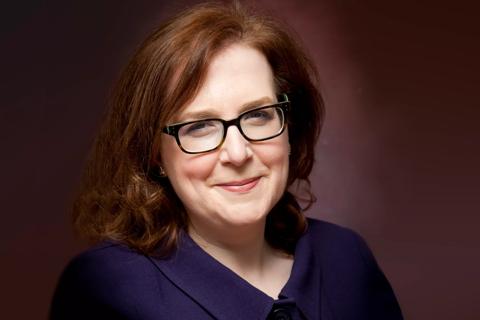 Dr Susan Conroy PhD is chief executive of pharmaceutical company, Therakind and has more than 20 years of experience working in a variety of scientific and commercial roles within the pharmaceutical and biotechnology industry. She says:
"I am delighted to join the Board of Anthony Nolan to support the life-saving work the charity undertakes to save lives and improve the outcomes for patients and their families."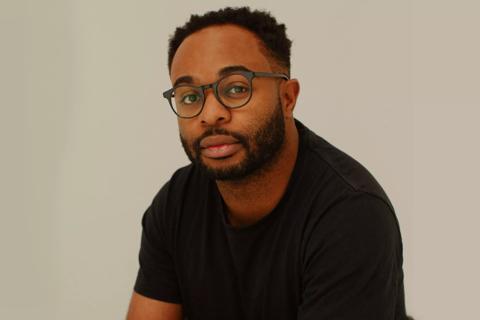 Matt Miller joins the Board as chief executive and founding member of OneSixOne, a diverse studio which pioneers an inclusive philosophy for the creative industry. Matt brings experience of leadership in creative, branding and visual messaging to generate meaningful impact at global charities and NGOs, luxury brands, celebrities and music artists. He says:
"Blood disorders are something my family has been impacted by, myself, personally, as a carrier of the sickle cell trait. What excites me about joining Anthony Nolan's mission is the opportunity for my own experience to contribute to saving lives and inspiring lifesaving action within communities, which I regard as a huge honour."
Nicola Horlick, Chair at Anthony Nolan, says:
"I am thrilled to welcome three new remarkable Trustees to our Board who bring a wealth of experience across science, healthcare and marketing. The diversity of their skills and backgrounds will be integral in continuing to make stem cell transplants available to all who need them, as well as advancing our cell and gene therapies work."