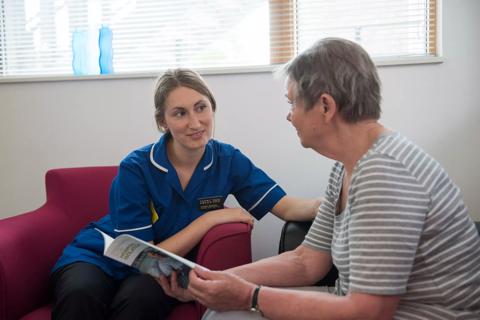 Following news that people previously considered to be clinically extremely vulnerable will not be advised to shield again, Henny Braund MBE, Chief Executive of Anthony Nolan, says:
'We are extremely disappointed that the shielded patient list is ending with no clear plans to provide support for immunocompromised patients. This news will be a blow to blood cancer patients who are vulnerable to Covid-19 because the vaccines are less likely to protect them.
'As Covid-19 transmissions remain high, Anthony Nolan is urging the government to fund more vital research into the vaccines, provide clear advice and support, and appoint a government lead for people who are immunocompromised. The government cannot leave these patients behind as society continues to open up.'
Anthony Nolan provides support and information to stem cell transplant patients, and their families, through their Patient Services team, clinical nurse specialists and clinical psychologists. For more information visit anthonynolan.org/coronavirus or call 0303 303 0303.
Related content
Shielding information for patients during treatment and recovery