Anthony Nolan and Guild called on celebrated Esports players Hen, Stevie, Harrie and ANAS, and commentators Iain and TN25 to shine a light on young people's lifesaving potential.
The Match for a Match Cup saw pro Fortnite players and Rocket League content creators participate in a FIFA tournament, inspiring others to do something they've never done before – like potentially saving a life.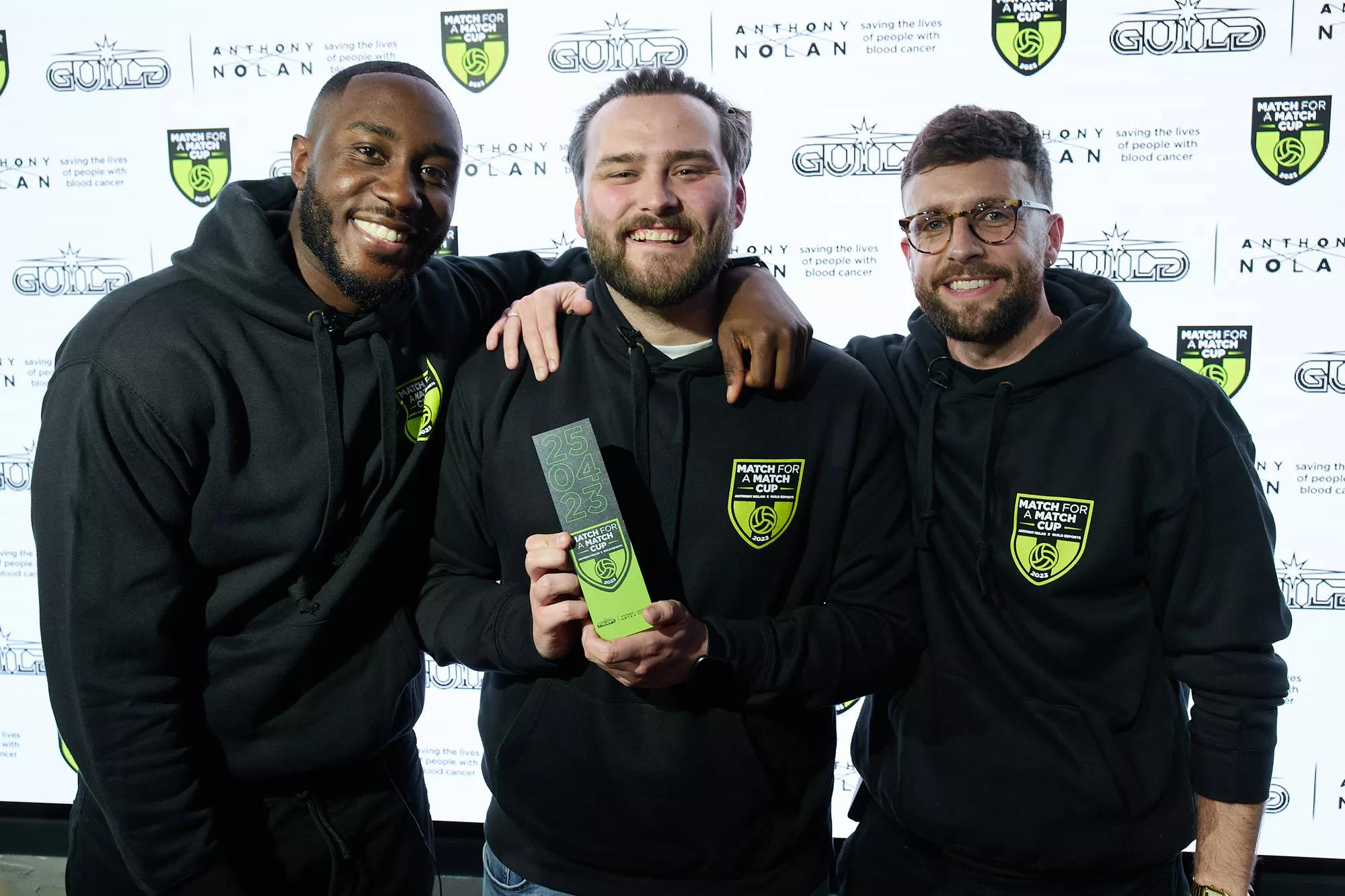 And the MVP goes to...
Stevie!
Congrats to everyone involved in the tourney.
Missed the live stream? You can catch up with the action here or watch the video below.
1st Stevie
2nd Hen
3rd Harrie
3rd ANAS
#MatchForAMatch
Now it's your turn to be a game changer and help to save the lives of people with blood cancer and blood disorders.
Check out the #MatchForAMatch Cup highlights:
Meet the players
We've assembled four amazing players and challenged them to step out of their comfort zone to take on a brand-new challenge, and to help raise awareness of the work that we do.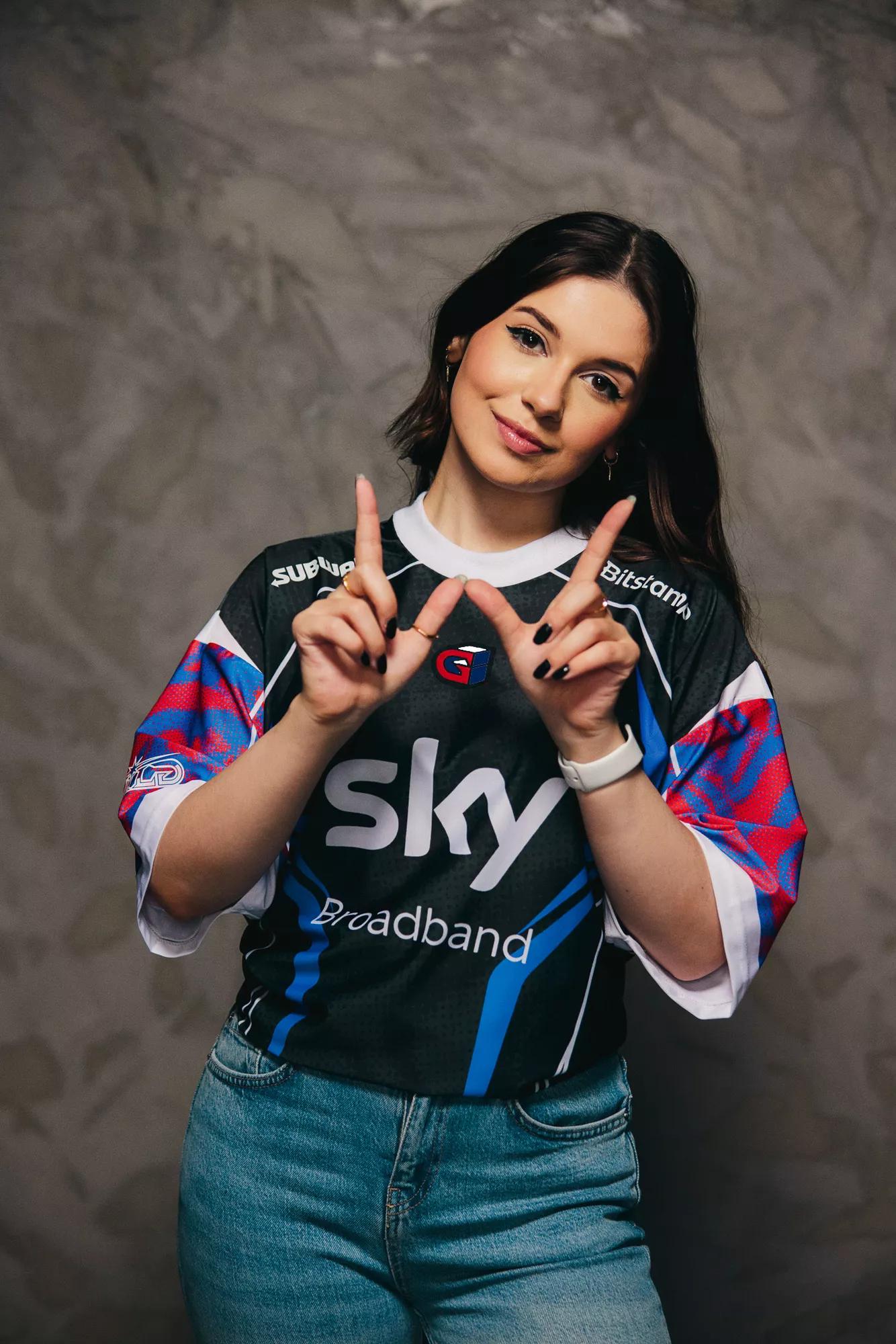 Harrie
"FIFA hasn't been a game that I've branched into yet, but my Twitch community have always been very much for me playing it! This campaign is a perfect reason to try something new and I look forward to improving my skills and eventually competing for this cause!"
Hen
"I've played FIFA quite a bit, but never even nearly competitively. Hopefully my casual play will be on my side here and I can take home that trophy! Thanks to Anthony Nolan to give me this opportunity to hone my skills"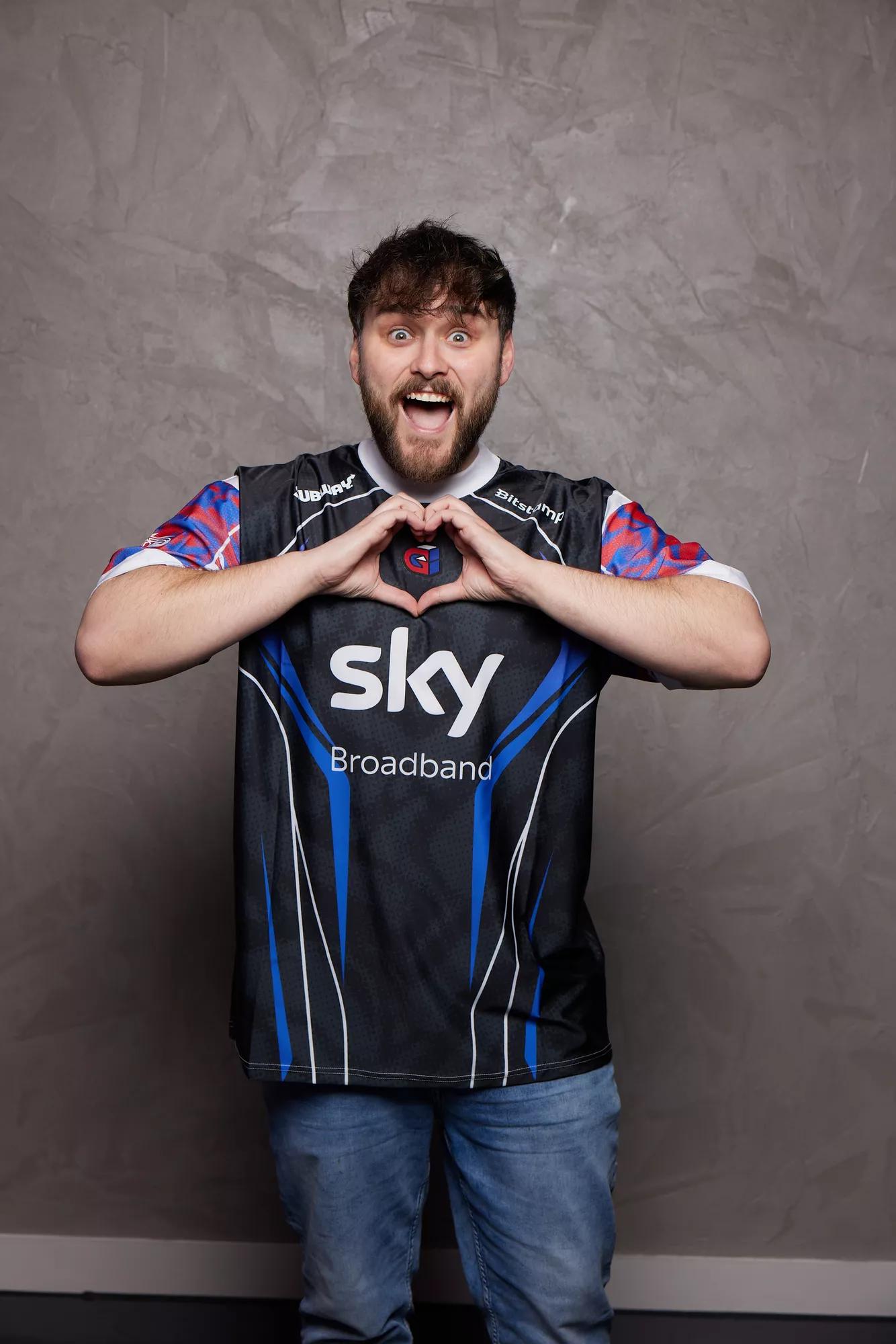 Stevie
"Absolutely buzzing to be taking part in the Match for a Match Cup! My FIFA abilities aren't my strong suit, but I'm happy to embarrass myself for a good cause."
ANAS
"I don't normally play FIFA but I'm hoping to pick up the skills quickly! It's for a great cause and the tournament will be an interesting one for sure"
Meet the commentators
No Esports competition would be complete without the right voices behind the action. These FIFA fanatics are ready to bring their A-game and keep you on the edge of your seat throughout the entire tournament.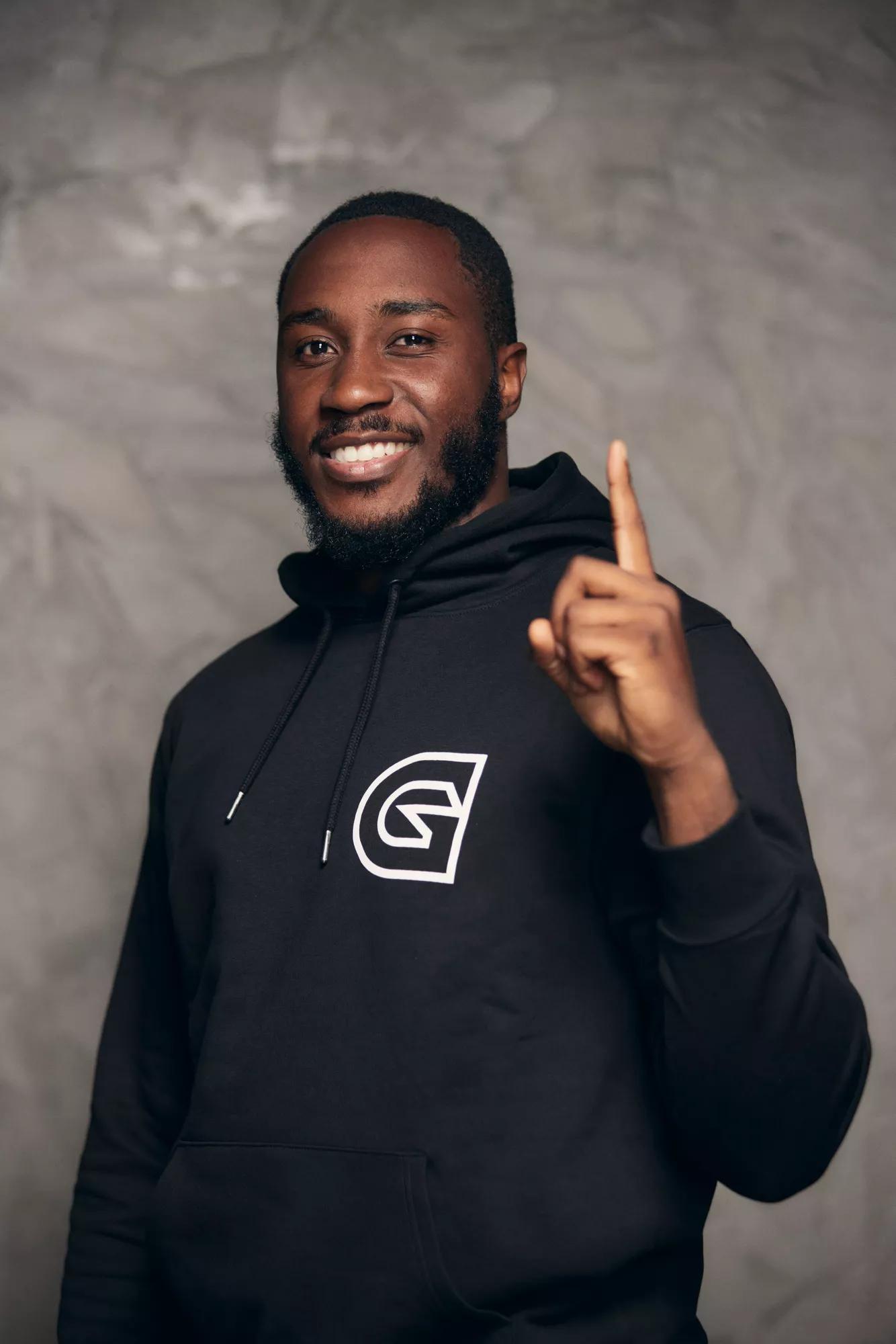 TN25
"Excited to be co-hosting the Match for A Match Cup alongside the main man Iain! Buzzing to steer these rookies through FIFA play and watch as they step out of their comfort zone! It's gonna be a big, big vibe."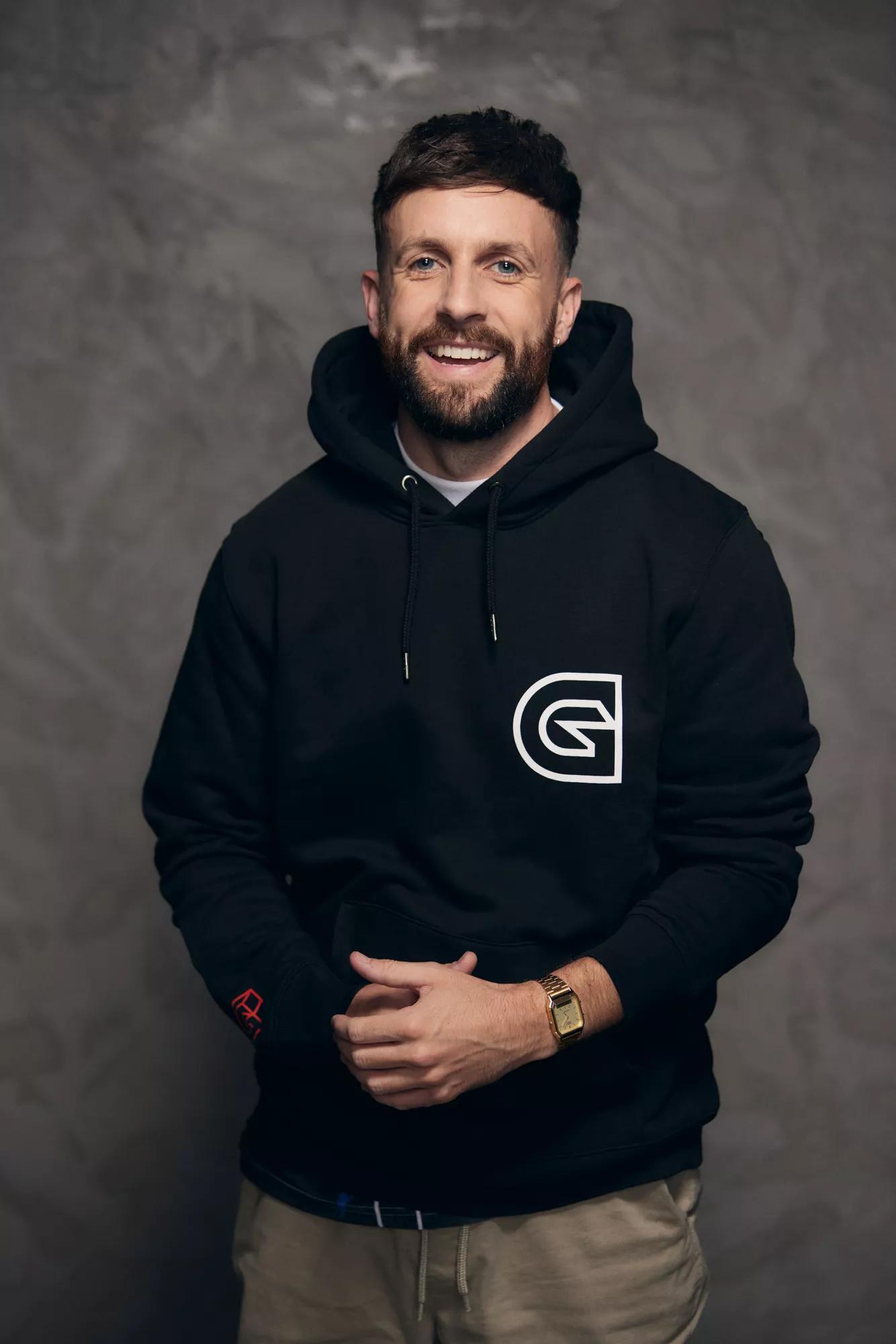 Iain
"So hyped to host the Match for A Match Cup alongside my man TN25. The work that charity Anthony Nolan does to support people with blood cancer is instrumental. To be able to use gaming to drive awareness of the work they do is an amazing opportunity."
Why gaming?
Esports is all about teamwork. Forming strong connections in teams or with players across the globe through hours of online gaming, working together to triumph on a shared path to glory. The stem cell register is no different – it's made up of a team of likeminded individuals coming together, hoping to save as many lives as possible. Now that's squad goals.
Did you know?
In the UK, more than 15,000 people lose their lives to blood cancer each year. But incredible individuals (just like you!) could be the lifesaving match that someone needs and give a patient a second chance of life.
Our research confirms that donors under 30 lead to better survival rates for patients. We need more younger donors to sign up and help to save lives. This is why we're working with global Esports business Guild to find the next generation of lifesavers to join the Anthony Nolan stem cell register.
What's involved?
Signing up to be a potential lifesaver is quick and simple; complete the online form and we'll send you a swab pack. Do it at home and send it back to us to be added to the register. Then, if you get called up as a match, we'll take you through the whole process and support you through giving someone with blood cancer or a blood disorder a second chance of life.
What it means to a patient?
Rian Harvey, was just 14 years old when he was diagnosed with Acute Myeloid Leukaemia. He was told that a stem cell transplant would be his only chance of survival. Thankfully, Anthony Nolan found him a matching donor.
With so many months in hospital, and a long isolation period after a stem cell transplant, Rian says that gaming 'saved him' as he navigated his route to recovery. Watch Rian's story: