On Sunday 5th June, YouTube football sensation SE Dons took on ShoTime FC for Anthony Nolan, to encourage more young people to join the stem cell register.
SE Dons won 3-2, with both teams putting in an amazing performance.
Take a look at highlights from the epic match on our Instagram and TikTok channels.
But the fight against blood cancer and disorders isn't over; patients still need you. Join our squad now. Because more matches means more lives saved. Be a gamechanger. Find out how to save a life and more about joining the stem cell donation register.
Joining the squad isn't the only way to help save a life, there are so many other ways you can get involved.
Why SE DONATES?
A football club is only as good as its squad and SE Dons' team will do #Anything for each other, on and off the pitch. Together with Anthony Nolan, the YouTube club is calling young people to join the squad and sign up to the stem cell donor register.
How can you help?
Anthony Nolan connects blood cancer and blood disorder patients with incredible strangers who are ready to save lives through stem cell donation. The younger the donor the more likely we are to find a match and the more effective treatment can be. Young males actually provide 50% of all stem cell donations, and yet only make up 18% of the register. They are potential game changers for blood cancer treatment. By joining the stem cell donation register you could help to save a life.
What's involved?
Registering to be a donor is quick and pain free; complete the online form and we'll send you a swab pack. Do it at home and send it back to us to be added to the register. Then, if you get called up as a match, we'll take you through the whole process and support you through your journey to save a life.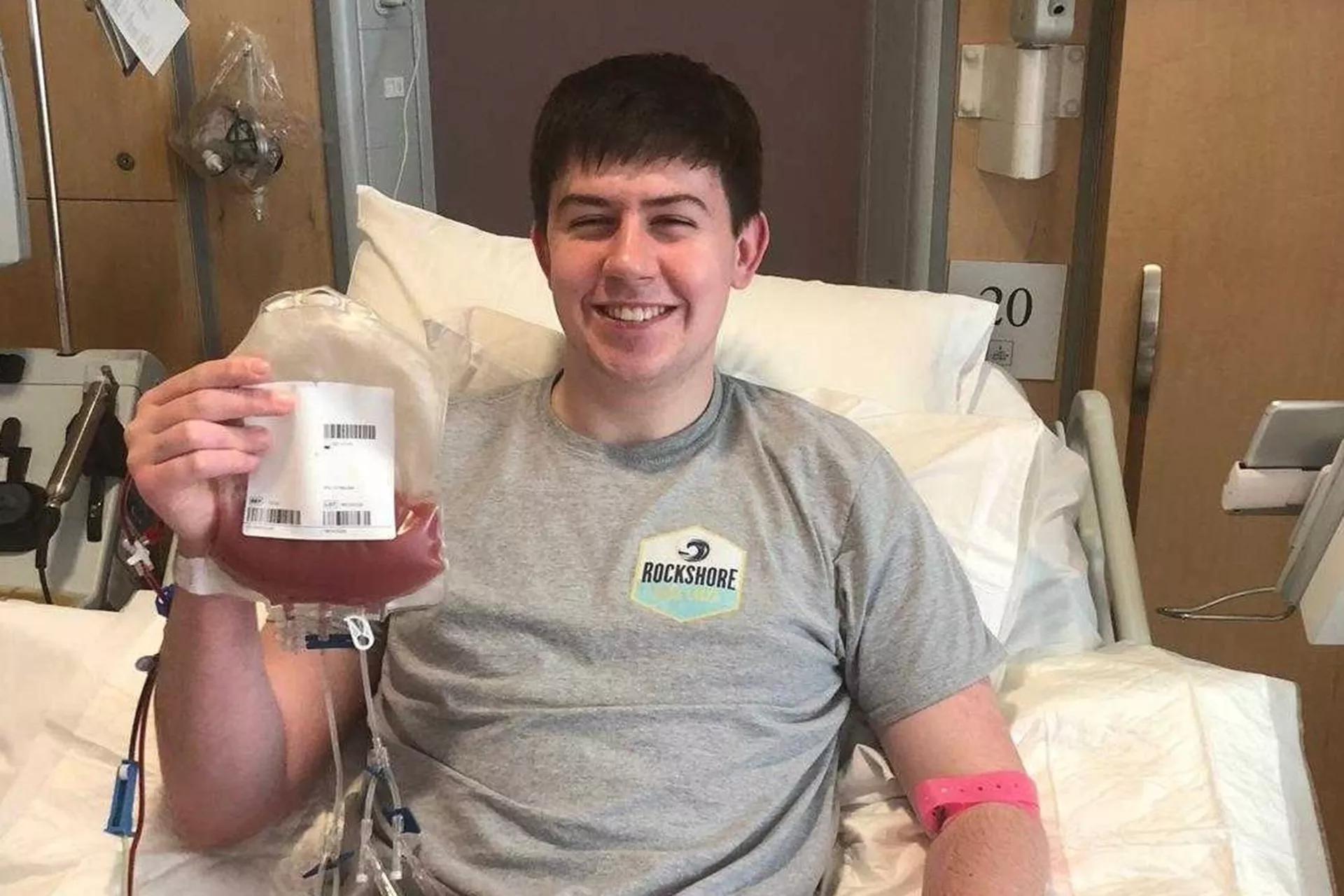 Joseph
21-year-old Joseph, from Belfast, joined the register in 2017 at an Anthony Nolan event with his local gaelic sports club. Just over a year later he came up as a match and he donated his stem cells in 2019. He was doing his A-Levels at the time fitting the donation in around exams with ease.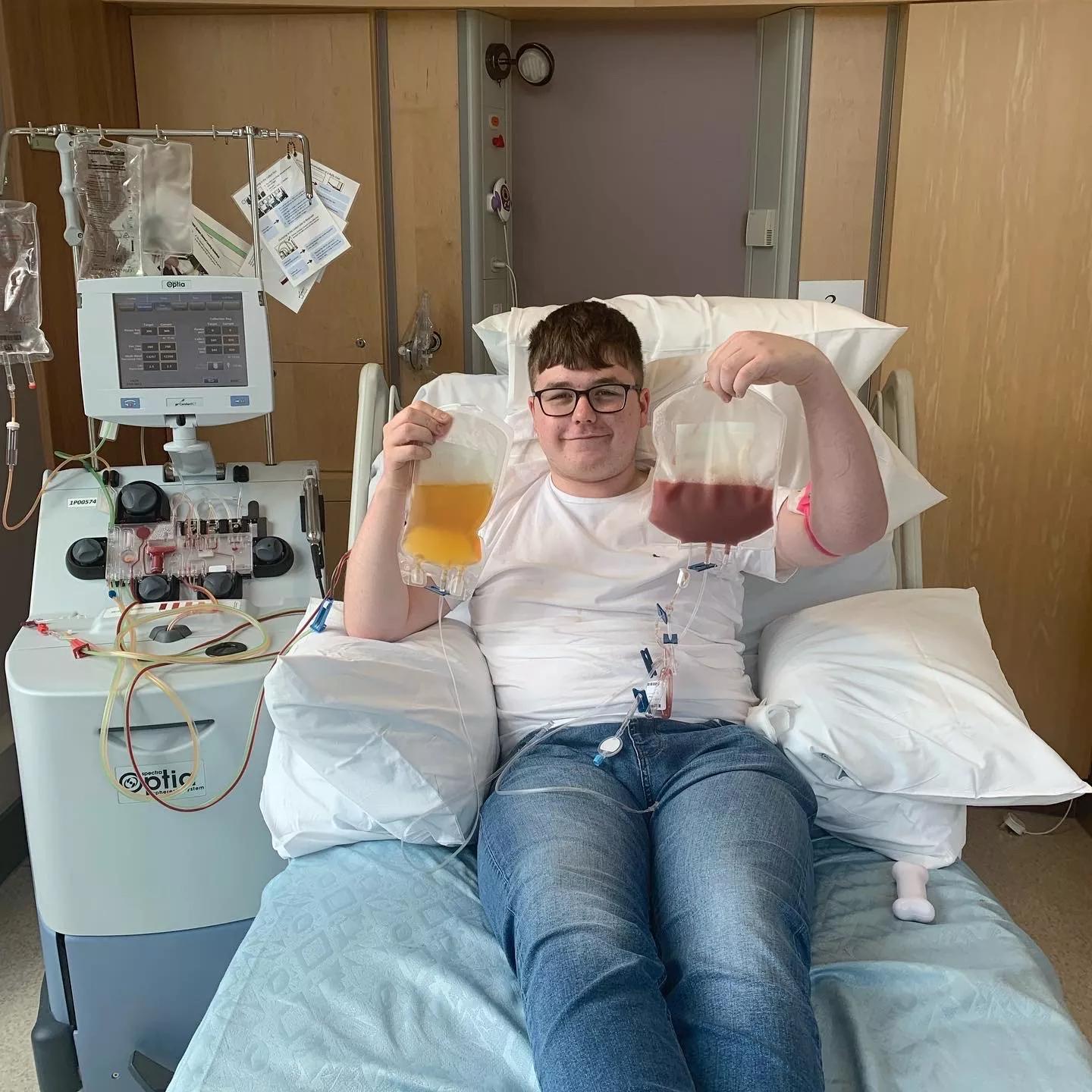 William
William, 19 from Peterborough, joined the stem cell register when he was 17 after becoming a blood donor. He donated his stem cells in summer 2021 and has recently donated again to the same patient. 
Iggie
Iggie was born with Sickle Cell Disease and in late 2019, a bone marrow transplant to encourage the production of normal red blood cells was her last chance. She didn't think she'd see her 21st birthday without it. Iggie's mum who was only a 50% match, with no better matched people on the donor register, was eventually selected as her donor.
Thankfully, it went well. She's back at university and working to help raise awareness of the need for a more diverse stem cell register, so that everyone has the best chance of finding a lifesaving stem cell match.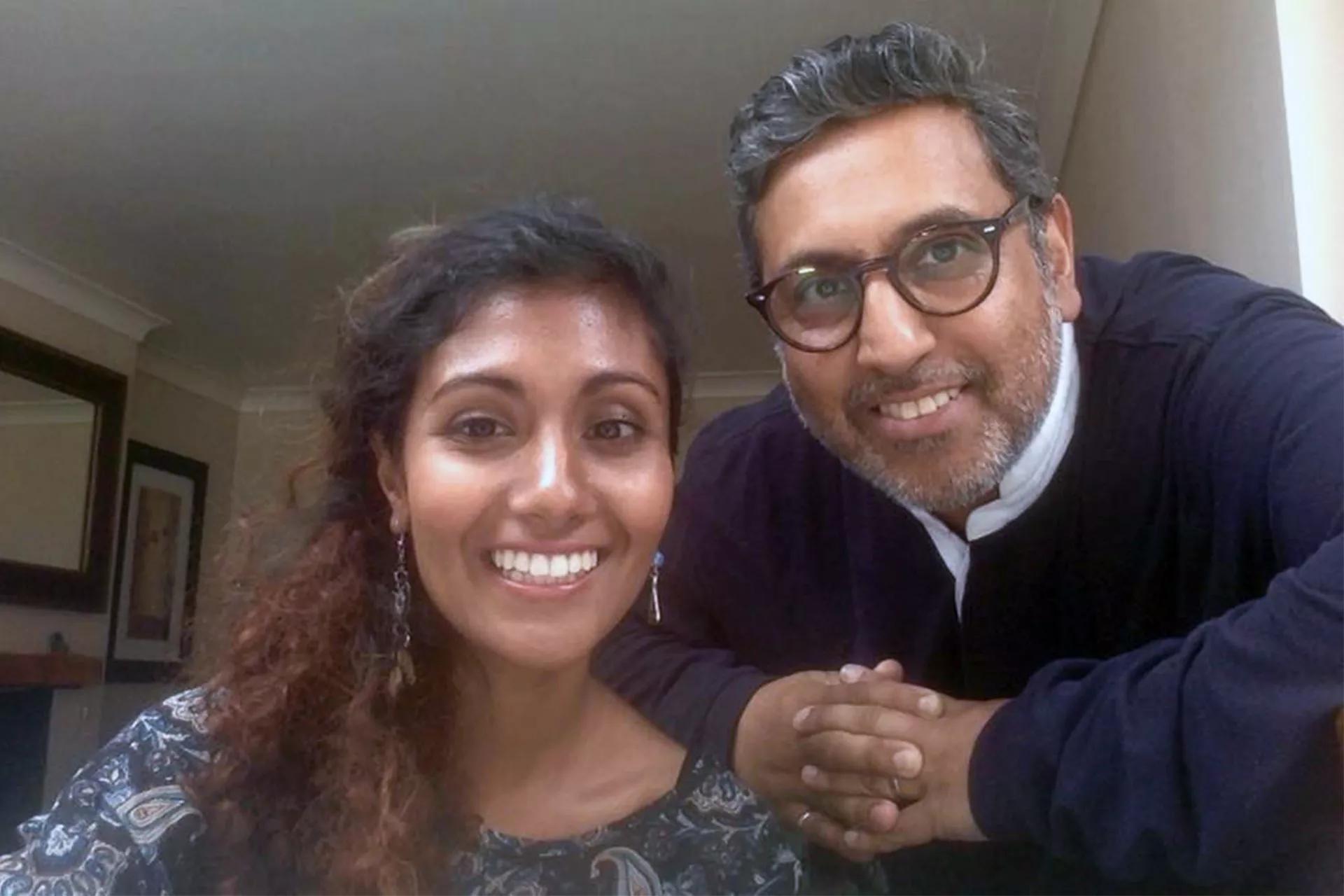 Anie
Anie was an active 17-year-old when she suddenly began sleeping for 15 hours at night and still had trouble keeping her eyes open during the day. A blood test showed she had aplastic anaemia and, after failed other treatments, she needed a stem cell transplant. But for Anie, who's from an Asian background, her chances of finding an unrelated donor match were much lower than that of her White European counterparts. Doctors told her that her only option was to receive a transplant from her father; thankfully it was a success and she's now able to enjoy travelling. She wants to encourage people from minority ethnic backgrounds to join the Anthony Nolan register.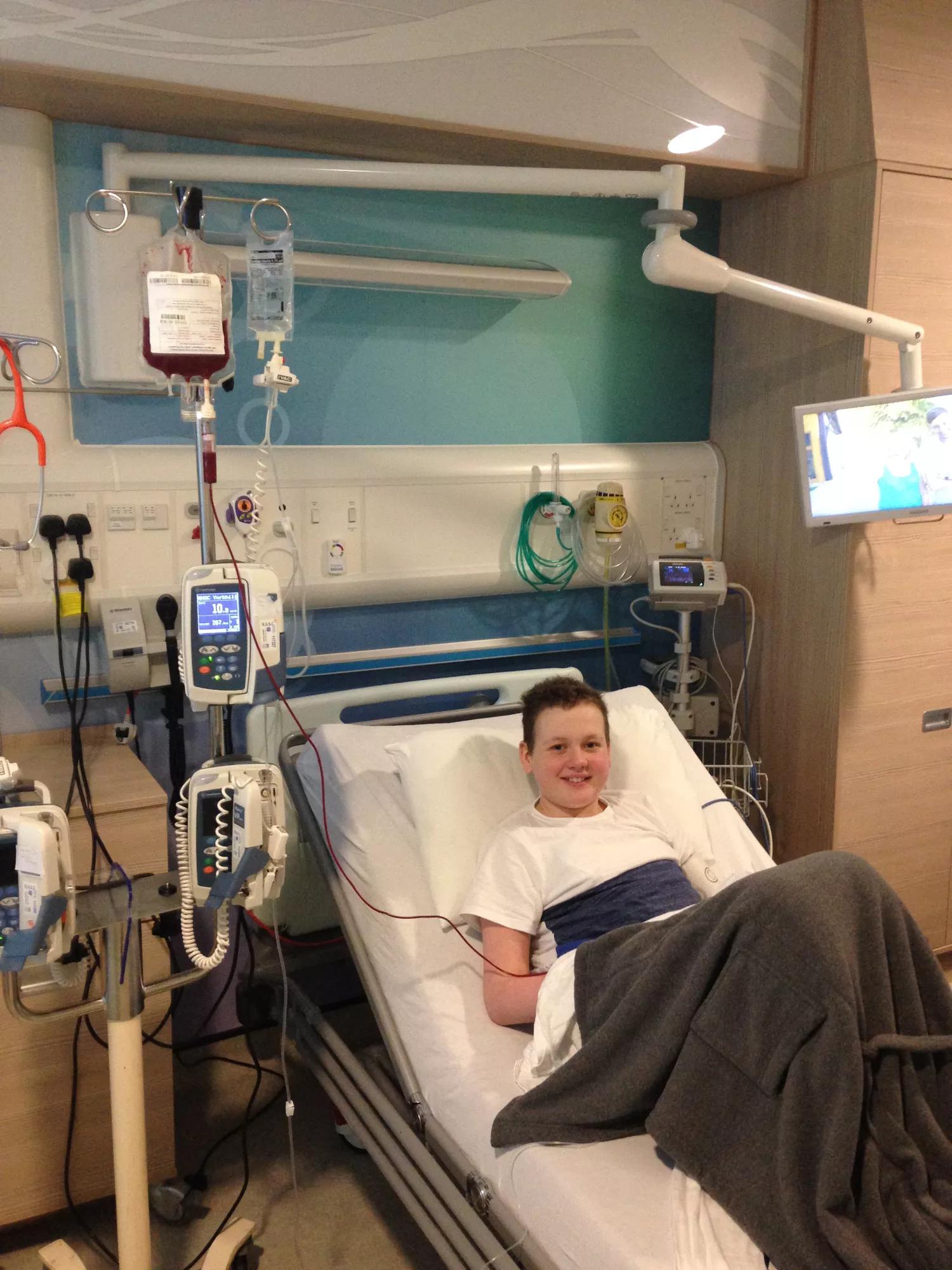 Cameron
18-year-old Cameron, from Falkirk, had a stem cell transplant in January 2017 after being diagnosed with non-Hodgkin lymphoma - a form of blood cancer - just before his 11th birthday. After chemotherapy, his only option was a stem cell transplant. Anthony Nolan found his donor. Back at school now he's gone on to encourage a huge number of peers and classmates to join the stem cell register. In 2020 he met his donor - a young man from the UK.