Taking place in Blood Cancer Awareness Month, you can save lives by taking on Swim Serpentine. Choose between the half-mile, one-mile, two-mile or the super-six mile open water swim around the beautiful Serpentine in Hyde Park.
Take the plunge with Team Anthony Nolan for this lifesaving swim
Stick with #TeamAN and you'll be treated to our VIP package, including
The slickest t-shirt
Everyone knows the black and green team mean business. And with your #TeamAN t-shirt to wear before and after you take the plunge, you'll look the business too.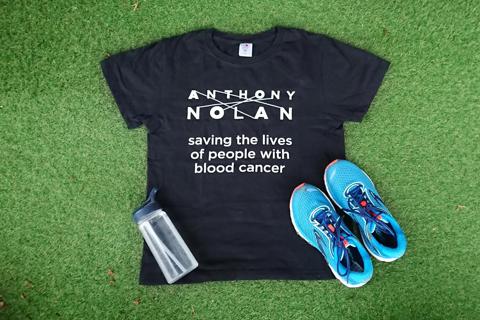 Support from your biggest fans (us!)
We think what you're doing is pretty incredible. So to show our appreciation, our Events Team will always be on hand to chat to you via phone, email or on social media. Go #TeamAN!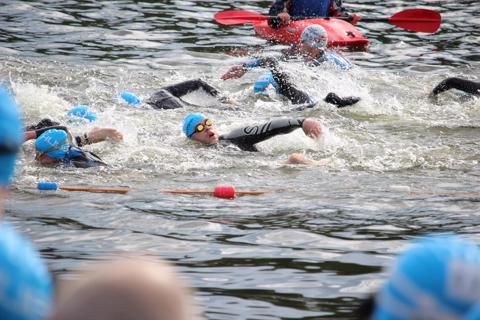 Fundraising materials that'll turn the pennies into pounds
With a digital fundraising pack crammed full of ideas and free materials to make raising money that little bit easier, you'll be smashing your target in no time!