Save lives with every turn of your peddles.
Join Team AN for the Ford RideLondon-Essex 100 and experience a day like no other.
RideLondon boasts traffic-free roads through London with a challenging 100-mile route, and we'll help get you race day ready with dedicated support and training tips. As well as cheering you on along the way!
If you'd like a charity place in the event, there is a £25 reg fee and £500 minimum sponsorship target, and you can join the team by completing the 'I want a charity place' form below:
If you have your own general entry place in RideLondon, and would like to fundraise, you can join the team by completing the 'I have my own place' form below:
Ride with us and you'll receive the #TeamAN VIP treatment:
Your very own personalised #TeamAN jersey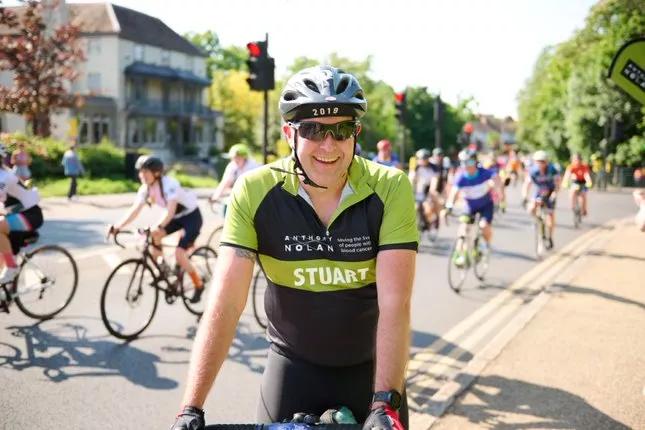 Dedicated race preparation and fundraising support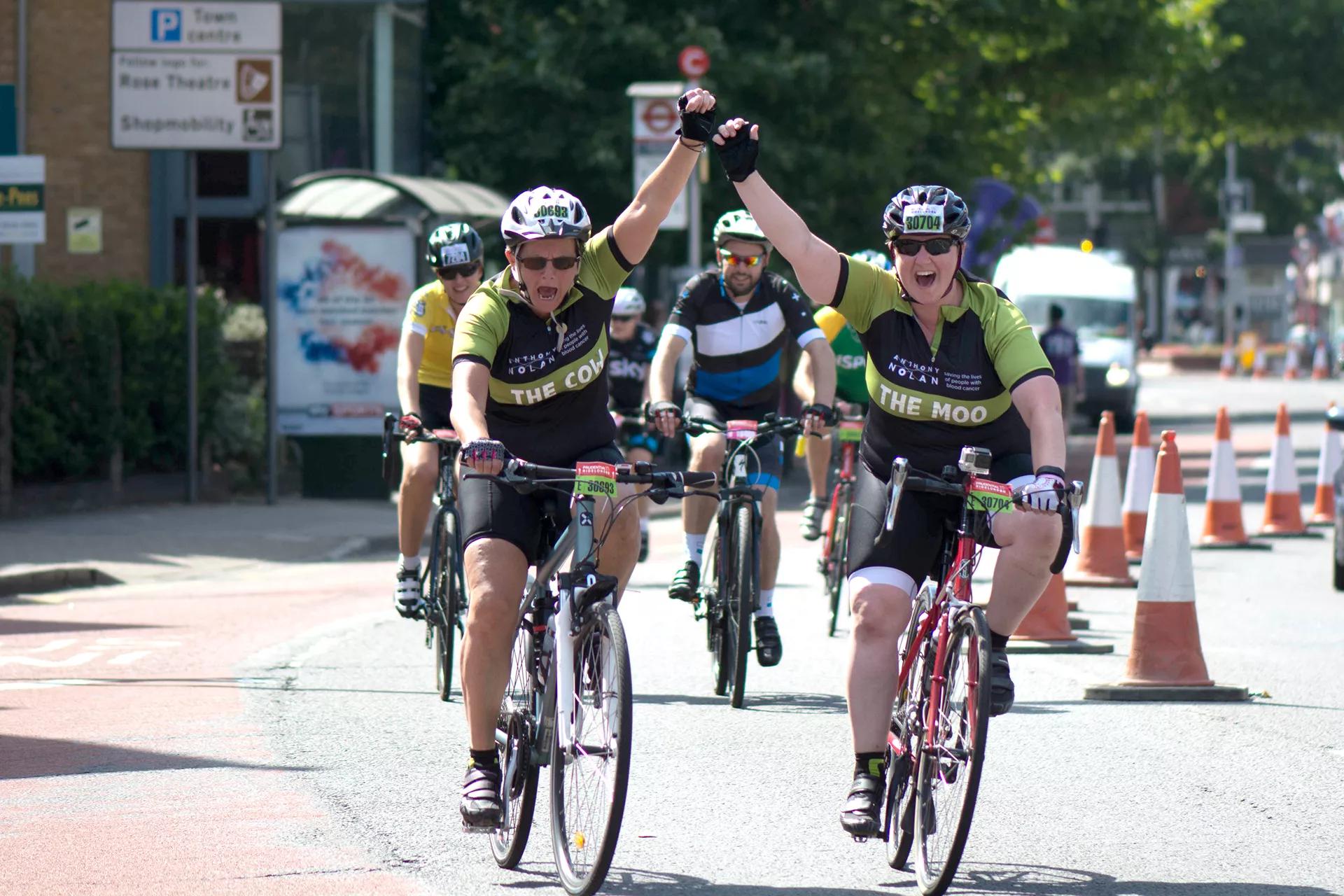 A cheer squad you can hear from outer space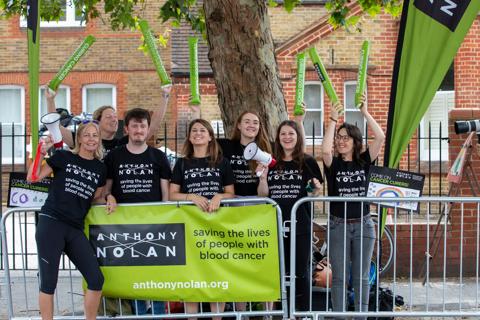 An exclusive #TeamAN Strava club
To get to know your fellow riders, track your training milestones and support each other throughout your RideLondon journey