Save lives with every turn of your peddles.
RideLondon boasts traffic-free roads through London with a challenging 100-mile route.
We'll help get you race day ready with dedicated support and training tips. We're be cheering you on all the way.
Entries for RideLondon 2023 are not currently open. Enquire below to be the first to find out about Team Anthony Nolan places.
Ride with us and you'll receive the #TeamAN VIP treatment:
Your very own #TeamAN jersey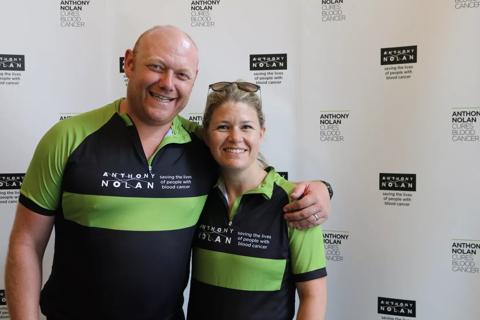 Dedicated race preparation and fundraising support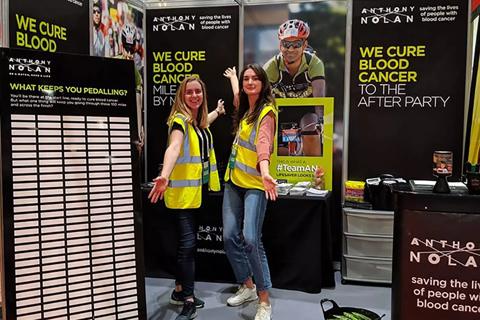 A cheer squad you can hear from outer space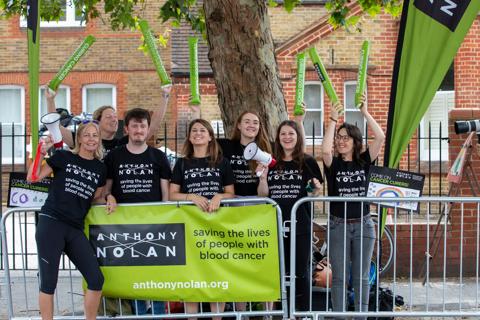 Why ride with us?