Research partners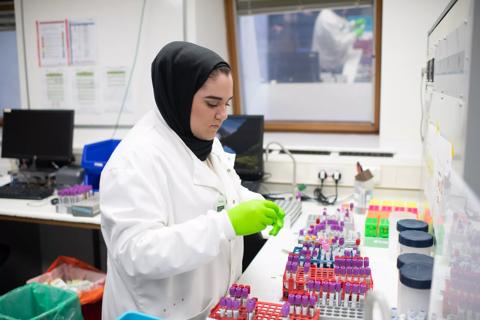 We work alongside a wide variety of organisations with the overall aim of sharing knowledge and expertise for the benefit of everyone in need of, or recovering from, a stem cell transplant. We know that together, we can achieve far more for patients than if we act on our own.
We have been awarded Independent Research Status by UK Research and Innovation (UKRI), which makes us eligible for Research Council funding, broadening our opportunities for academic collaboration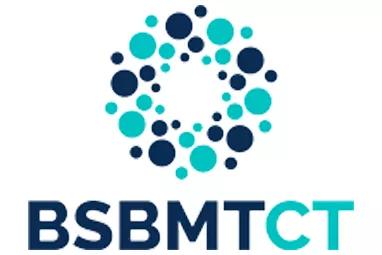 BSBMTCT is the professional body for those working in the field of stem cell transplantation and cellular therapies in the UK. It monitors all transplants performed in the UK every year and collects data to determine their clinical outcomes.
We have collaborated with BSBMTCT on many initiatives including our pathway for post-transplant care, palliative care and patient/donor projects. Without this close working relationship, we would not have been able to demonstrate the importance of combining 12/12 HLA matches with CMV status when selecting potential donors for our patients.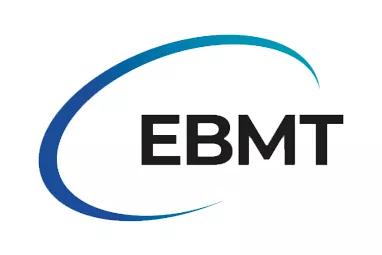 The EBMT is a community of healthcare experts who focus on the advancement of stem cell transplantation and cellular therapies. Through collaboration and the sharing of knowledge, members are continually improving the standards of care of patients with blood cancer and blood disorders.
Anthony Nolan staff members have held various positions within EBMT's working parties of specialists and contributed to the more recently established dedicated nursing group. Our staff members also regularly attend the annual EBMT conference to present the latest findings from across our research portfolio.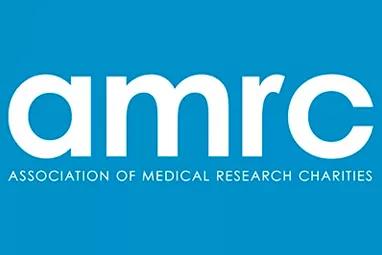 In 2013, we became part of the Association of Medical Research Charities (AMRC), a membership organisation of the leading medical and health research charities in the UK. The AMRC supports health and medical charities to produce high-quality research. This is done through influencing policy and research and highlighting the sector's contribution to patient and public health.
AMRC membership demonstrates our commitment to producing evidence based research of the highest quality that meets rigorous standards for how it is produced and peer reviewed.
Our Chief Executive Henny Braund is currently a trustee of the AMRC Executive Council.
Academic teaching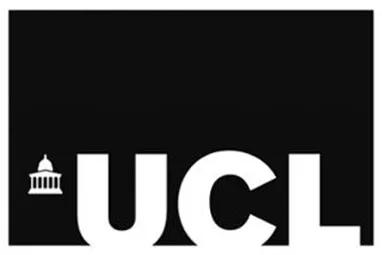 One of our Research Institute's most important activities is academic teaching and training, in partnership with University College London (UCL). Our PhD students are registered with UCL and a number of our staff hold academic positions within the UCL Cancer Institute.
We have structured the Institute so that a senior scientist oversees each research area and supervises a team of postdoctoral research fellows, PhD students and research assistants. The teams often work together, as many of the projects overlap. This allows us to share experiences and facilities.
You can read more about our ongoing research projects in our research groups section.
Research collaborations
Our researchers are working with a wide range of academic and industrial partners on multiple research projects and we are always keen to establish new working relationships that could benefit our patients.
Some of these collaborative highlights include:
Working with Plasticell Ltd and The Crick Institute, with funding from Innovate UK, to carry out pre-clinical development of a hematopoietic stem cell therapy product.
An ongoing collaboration with academics from Banc di Sang e Texis in Barcelona and NHSBT Oxford to look at how the proportion of regulatory T-cells present in a cord blood samples can influence transplant outcomes.
Working with Professor Rutella, Professor of Cancer Immunotherapy at the John van Geest Cancer Research Centre at Nottingham Trent University, we are determining how the cellular content of grafts and other factors influence transplant outcomes.