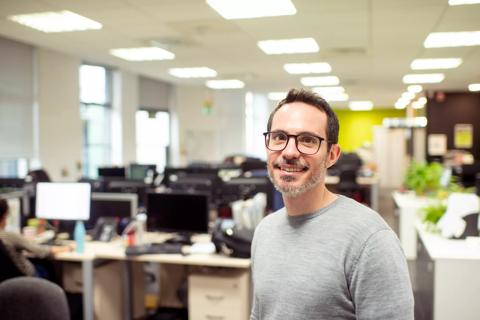 Graft identification advisory service (GIAS) is an optional bespoke service we can provide for individual transplant centres. This tailored service is designed to aid in both the search and recommendation of adult unrelated donors and/or cord blood units.
Service options include:
Specially trained, dedicated coordinators who can perform searches and recommend donors and/or cord blood units (CBU) and the appropriate tests to perform, in accordance with the latest guidelines and criteria specified by the individual centre.
Cord summary tables with the key features of recommended units with cord search reports for ease of CBU comparison.
A checklist service to identify missing information, simplifying and streamlining the final selection of optimal CBUs.
A full range of services from our Histocompatibility and Immunogenetics (H&I) Laboratory to transplant centres.
Contact us
For more information on our GIAS service please get in touch.