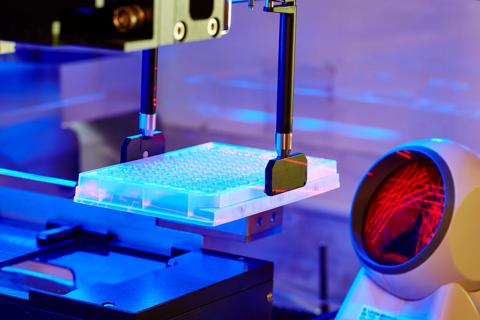 Quality
We conform to numerous quality standards and accreditations to ensure our starting material is of the highest-quality, and meets the specifications and standards that our clients expect:
You can see the full list of our accreditations and regulations here, and read our Quality Policy in full. 
Research Tissue Bank
We have Research Tissue Bank (RTB) status for adult and cord material.

We received ethical approval from an NHS research ethics committee (REC) to gain RTB status, allowing us to collect, store and release tissue on our HTA-licensed premises.
What does this mean for you?

We can extend our ethics to your research study, where appropriate, when we are providing material via the RTB. Material will have been collected from donors under generic consent for use in future projects. We are always transparent with our donors and they understand that any projects would first need to be approved by the Anthony Nolan Independent Review Board (IRB).
Independent Review Board
All applications for material are reviewed by our review board, established to ensure that we facilitate ethical research and development (R&D) in a robust and transparent manner.

The review board will assess the research ethics to decide whether to approve the application.
Expertise
Our team of clinicians and researchers work alongside our business delivery team to provide scientific and commercial expertise. Together we bring many years expertise in cell sourcing, collection, processing and immunotherapy R&D.
Meet two members of our team: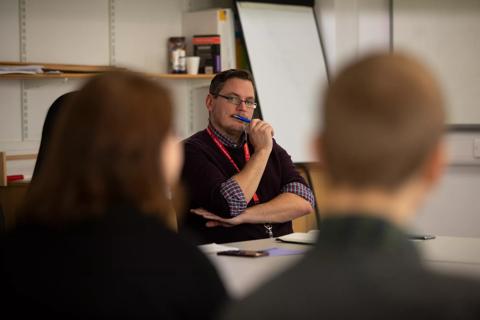 Dan Gibson, Director of Cell & Gene Therapy Services
Dan provides overall leadership and direction for the service. Through his career working within both the cord blood banking and cell and gene therapy arena he has amassed expertise in cell sourcing, cell processing and the associated logistics to help build and deliver scalable solutions to meet the growing industry needs.
Day-to-day, Dan supports the delivery of client requirements and build on our existing propositions to continue to meet the growing needs, whilst ensuring we adhere to the high-quality standards and regulatory compliance our customers are accustomed to.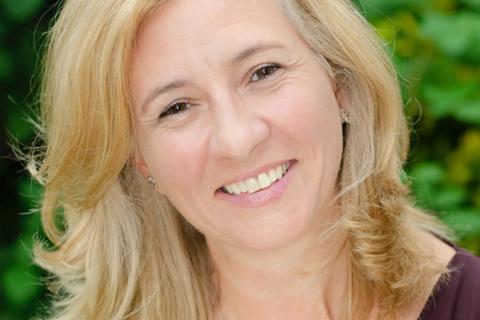 Dr Diana Hernandez, Head of Immunotherapy Research
Diana is a stem cell biologist with more than 20 years' experience in medical research and 12 years in the cell therapy field in academia and industry. After several years in basic academic research, in the fields of neurogenetics, hepatology and ophthalmology, she led several collaborative projects between academia and biotech first from the academic side and then from the commercial side in the area of cell therapy.
Diana currently leads the immunotherapy research group at Anthony Nolan Research Institute, whose aim is to understand the causes of transplant complications and develop treatment options for these, with special focus on relapse and graft vs host disease. She supports the Cell and Gene Therapy services as an industry expert ensuring the products and service meet the standards to provide robust scientific integrity and advance patient treatment options.