Looking for details about the mass London Marathon event instead?
Hiker, walker, jogger or runner? Whatever your style, join Team Anthony Nolan for the virtual TCS London Marathon and raise £260 to help save the lives of people with blood cancer.

Whether you run along a beach, hike a mountain, or walk around a location that's special to you, with 24 hours to complete your 26.2 miles on the day, you can take on your marathon, your way.
Already secured your own place in the 2022 virtual London Marathon? Join #TeamAN, set your own fundraising target and we'll be here supporting you.
Stick with #TeamAN and you'll be treated to a VIP package, including:
The slickest personalised running vest
Wear your #TeamAN vest with pride wherever you may be, so everyone knows you are saving lives with every step.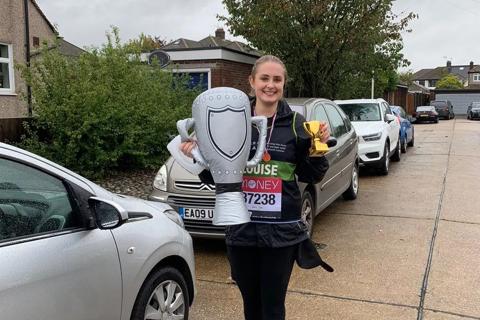 Stay one step ahead of the rest with expert training tips and a digital fundraising pack crammed with advice. Our friendly fundraising team will also give you dedicated support, whenever you need it.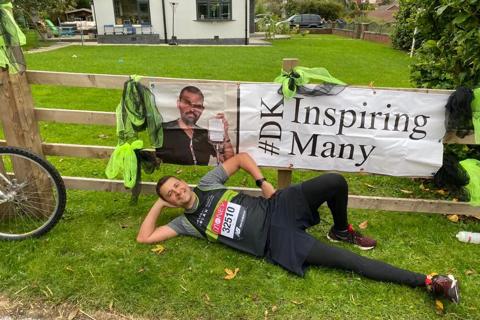 All runners will be sent their personal running numbers before race day to pin to their vests, alongside your own #TeamAN cheer pack to really get you in the spirit!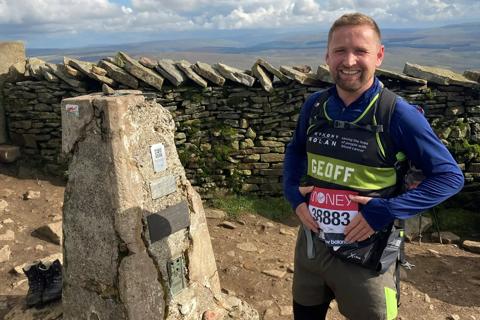 Official finisher goodies
After the event, you will receive your coveted official finisher medal and t-shirt.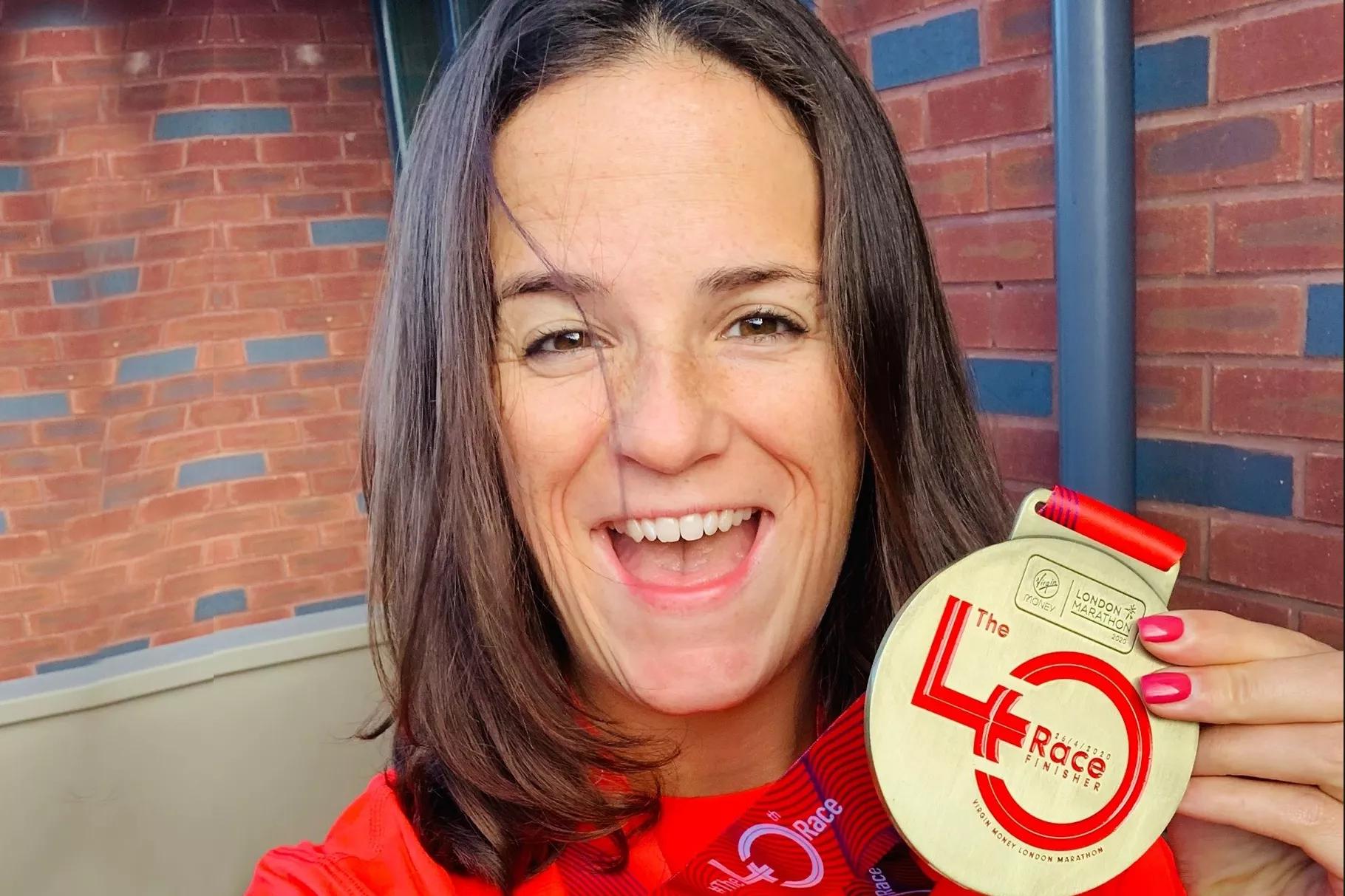 Get involved on the official app
As well as allowing you to track and log your run, the official London Marathon app will help bring your virtual experience to life with an exclusive audio commentary featuring famous voices providing a memorable soundtrack to the day.